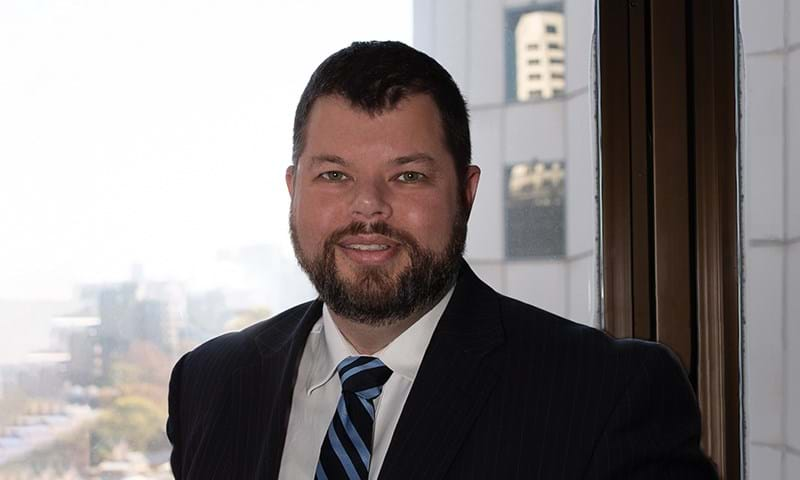 Paul is a geologist by training and brings over 20 years of industry experience to our metals and mining consulting team.
As a director of consulting, he leads a wide variety of fuel supply engagements in Australia, Southeast Asia, Northeast Asia, the Americas and Africa and has worked in both our Houston and China offices. Now based in Sydney, Paul covers metals and mining throughout Asia and the Pacific region.
Paul has a deep understanding of a range of commodities, spanning metallurgical and thermal coal, iron ore and base metals. He has played an integral role in developing our emerging metals consulting offerings and has worked on a wide variety of consulting assignments, from the provision of expert advice in dispute resolution, to conducting due diligence.
Prior to joining Wood Mackenzie, Paul worked in exploration, on mine sites and for government departments in both the coal industry and mineral sands sector.
Education
BSc, Geology, University of Newcastle (Australia)
Member of the Australian Institute of Mining and Metallurgy (AusIMM)