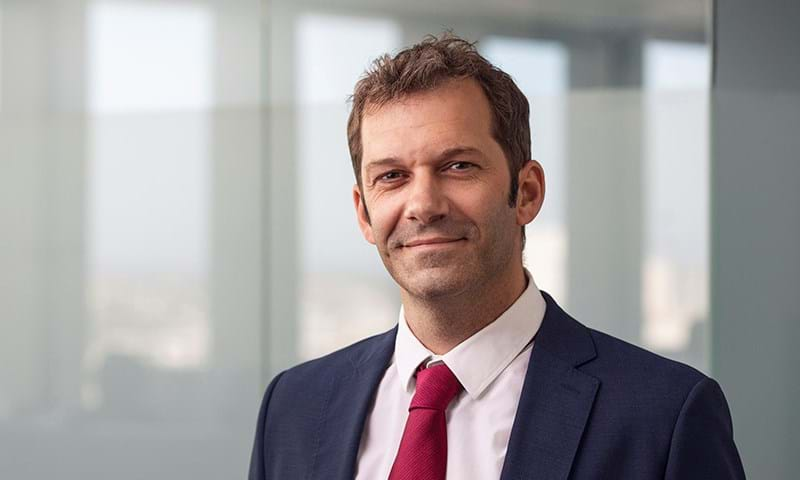 An integral part of the research team since 2007, Robin leads our analysis across metals and mining markets. Prior to this he led our metallurgical coal research, and has undertaken global mine cost estimation and supply analysis for both coal and base metals.
Robin joined Wood Mackenzie in 2003 as a senior consultant for our coal team. Since then, he has spent considerable time in both coal research and consulting roles, where he explored project due diligence, market assessments, price forecasting and coal procurement.
Before joining Wood Mackenzie, Robin spent seven years in the power and coal industries in Hong Kong, India, Indonesia and Australia undertaking coal procurement, coal exploration, project development, geological and engineering roles. Robin also worked as a coal marketer selling thermal coal in Asia.
Education
MSc, Mining Engineering, Camborne School of Mines
BSc (Hons), Geology, University of Southampton