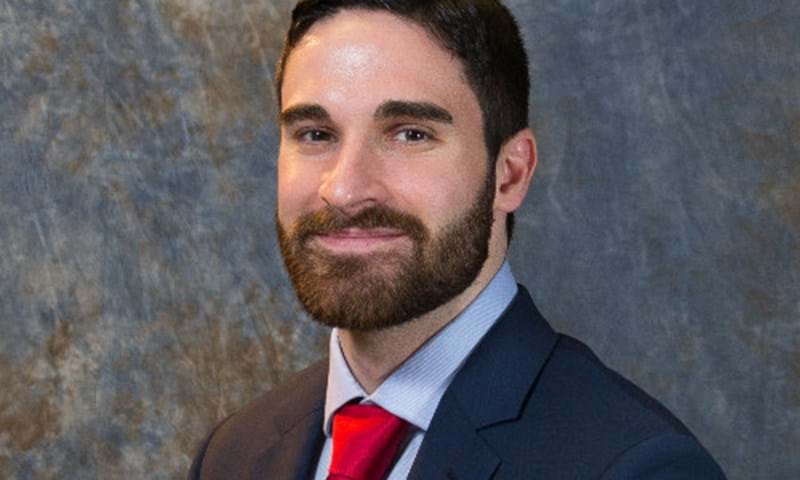 Ryan is a principal analyst at Wood Mackenzie Power & Renewables covering North American power markets. He is a leader in producing long-term fundamental forecasts of power, capacity and REC prices as part of our North America Power Service. While he covers all North American power markets, his emphasis is on the New York ISO market.
Prior to joining Wood Mackenzie, Ryan worked for EDP Renewables where he developed the company's long-term view of market fundamentals, conducted risk analysis and provided market and strategic analysis for the executive team. Before EDPR, he also supported supply-side generation planning as part of Entergy's system planning organisation.
Education
BA, Economics and Political Science, Trinity University.