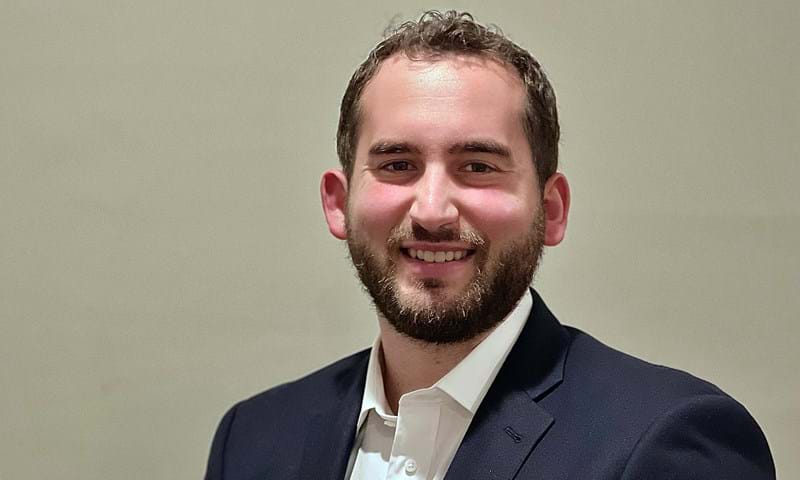 Sam Berman joined Wood Mackenzie in 2021 as a principal analyst in Power and Renewables. He brought extensive experience in production cost modelling and energy market analysis, working previously in both consulting and in-house analytic roles.
His current focus is maintaining and building an analytical framework to capture the changing energy market landscape of North America. His responsibilities include modelling input assumptions and integration of emerging technologies as well as engaging actively with our diverse client base.
Sam has led numerous analytic efforts focused on fundamental market analysis, investment strategy, as well as trading and risk strategy. He previously served in several roles at Enel North America, where he led the trading team's fundamental modelling group. He started his career with Daymark Energy Advisors.
Education
MSc, Geographic Information Systems, Clark University
BA, Environmental Science, Clark University