Research
Tra Ho
Senior Research Analyst, Upstream Service, Southeast Asia
Expertise
South-Eastern Asia
Upstream oil and gas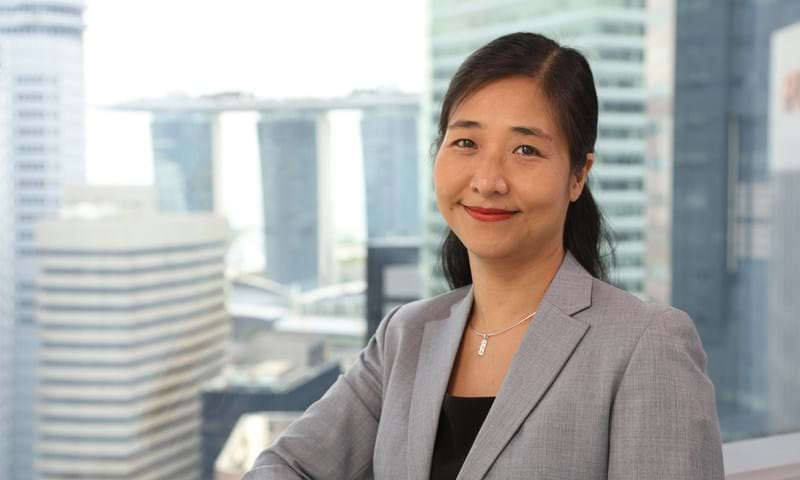 Tra Ho is a Senior Analyst covering Southeast Asia upstream research, based in Singapore. Tra specializes in analysing upstream activities and trends in the region. She contributes to Upstream Service's Southeast Asian asset reports and topical insights.
Tra joined Wood Mackenzie in 2018 in the Global Exploration Service. Prior to 2022, she worked on basin and company exploration reports and exploration benchmarkings, providing analysis of exploration economics and industry trends.
Prior to Wood Mackenzie, Tra was with PFC Energy in both upstream research and consulting. She managed and contributed to numerous engagements in upstream asset valuation and market entry as well as the Global Deepwater subscription.
Tra gained nine years of operational experience with Talisman Energy and PetroVietnam as business planner and analyst.
Education
MSc, University of London, Economics