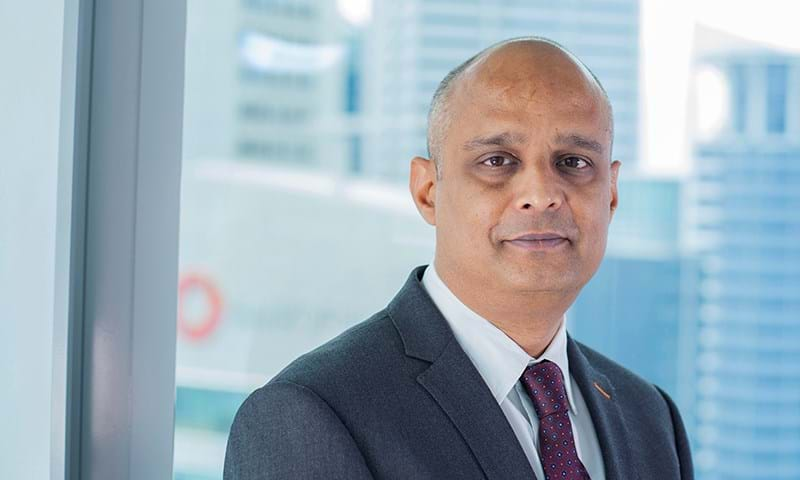 Prakash has over 26 years' experience in energy, metals & mining and climate change policy developments.
His expertise ranges from operational management to commodity trading and business strategy.
Prakash joined Wood Mackenzie in 2006 and is currently based in Beijing. He leads integrated analysis and cross-commodity discussions in China. He has presented to board and senior level management teams, as well as at major industry conferences.
Prakash's extensive experience in the commodity sector includes export of steel-making raw materials (metallurgical coal, iron ore and scrap) and energy coal to China for an established Canadian trading firm. He has also spent nine years in the mining industry specialising in technical services, international sourcing and ISO 9001 certification.
Education
MBA, International Management Institute in India.