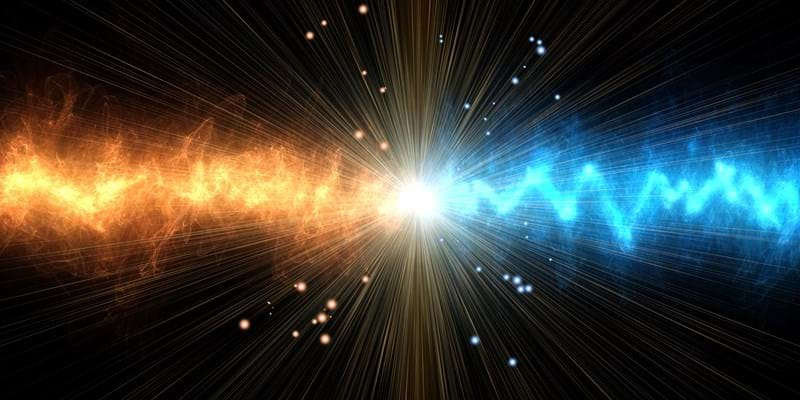 Everything you need to know about the energy transition
The age of power and renewables has already begun. How will the global energy value chain respond to the great fuel switch? Find out more below about the future of renewable energy and what the energy transition could mean for your business.
Energy transition: Frequently asked questions
What is the energy transition?
An energy transition disrupts the status quo. A new energy source emerges, leading to a structural and permanent change in supply, demand, energy mix and prices.
The energy transition currently underway is about a transformational switch away from fossil fuels and into renewable and clean sources of energy (solar, wind and water). This has only accelerated due to coronavirus and the resultant impact on oil prices. More efficient use of energy (using technology such as LEDs, compact fluorescent lights, smart thermostats and appliances) and biofuels also feature.
What is driving the current energy transition?
Powering the energy transition is a technology-based switch from fossil fuels to renewables, supported by an almost ubiquitous societal push towards a sustainable future. There are two primary enablers – renewables and electrification. But they are out of kilter. Renewables growth is well ahead of electrification trends but, in time, the two will converge. This is the 'point of singularity', when the world rings out the old and rings in the new, welcoming the future of alternative energy.
What does the energy transition mean for my business?
The global energy transition is unstoppable, but uncertainty remains. What if it accelerates? What if legislation is slow to catch up? Get detailed analysis on the future of renewable energy for your industry and sector below.
2030

When we expect energy emissions to peak

US$1 trillion

Annual investment needed to build new energy supply capacity

c2039

Peak demand for oil in our base case

30%

Wind and solar's contribution to power generation by 2040 in our base case
Get the latest energy transition news and analysis
The energy transition is already underway. What could it mean for your business?
How will global energy demand evolve in a low-carbon future?
What might be the impact of carbon regulation on the chemicals sector?
What impact will increasing penetration of electric vehicles have on the power sector?
Talk to a consultant with expertise in your sector and region today.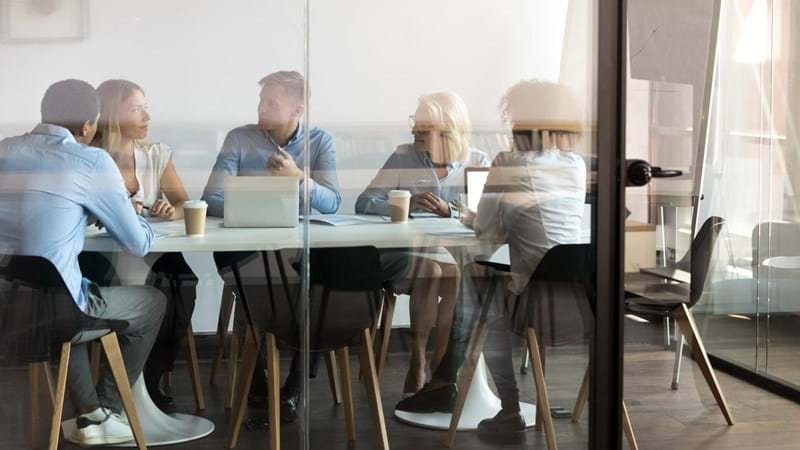 Energy transition products and services
Energy transition outlook
How much progress is being made towards a low-carbon energy system? What has to happen to get onto a 1.5 °C pathway?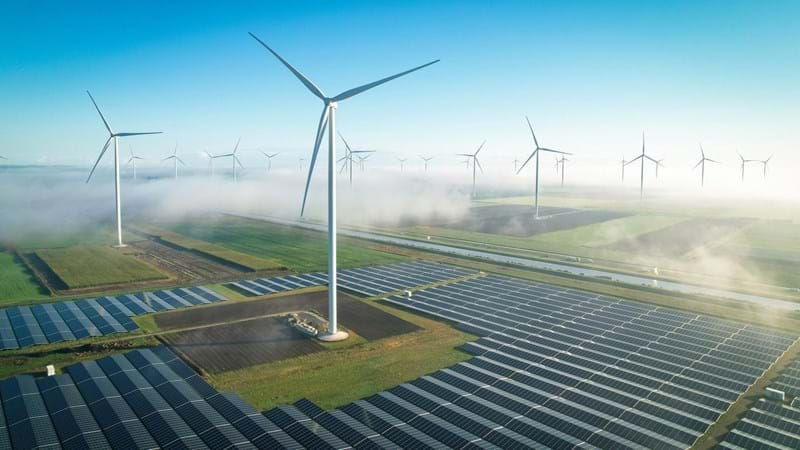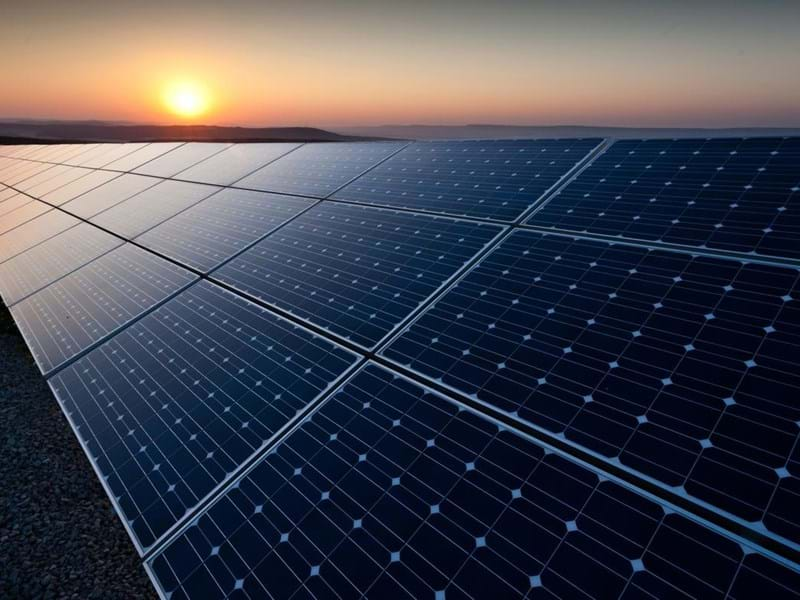 Energy transition outlook
Stay informed about trends in the energy transition landscape. Explore our modelling of the energy transition pathways and the route to net zero.
Explore here