Join Wood Mackenzie's industry experts on October 11th, 2023, at 9:30 AM CST, as they explore the North American Natural Gas Winter 2023 Outlook.
Amir Rejvani, Senior Research Analyst in LNG and Intrastate Storage; Eric McGuire, Research Director of Short-Term Gas & LNG; and Randall Collum, Managing Director of Supply Analytics, will delve into the factors impacting the market in the coming months.
Gain essential insights into winter expectations, including production, storage, and exports. In today's evolving natural gas market, staying informed about potential market risks and price drivers is crucial.
Dive into forward supply and demand balances, covering topics like:
Lower 48 Demand: Learn about the latest trends and factors influencing demand in the Lower 48 states.
LNG Outlook: Get updates on the LNG sector and its impact on the market.
Mexican Exports: Discover trends in Mexican natural gas exports and their implications.
Canadian Imports: Understand the role of Canadian imports in the North American market.
Gas Production Expectations: Informed forecasts on production
End-of-Winter Storage Scenarios: Insights into storage capacity and scenarios for the end of winter.
Register today to secure your spot in this informative webinar.
Interested in learning more about our speakers?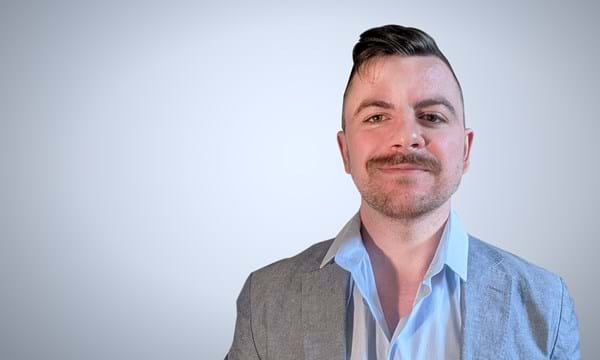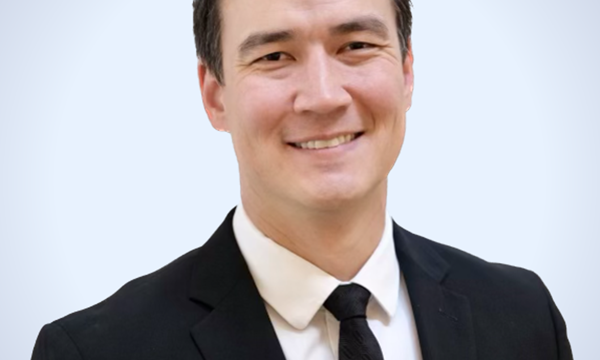 Eric McGuire
Director of Natural Gas and LNG Analytics
Eric is a Director of Research, overseeing Wood Mackenzie's North America S&D team.
View Eric McGuire's full profile Randall Collum
Senior Vice President, Commodity Trading Data and Analytics
Randall is an experienced analyst with more than 20 years of experience in natural gas and oil production analytics.
Latest articles by Randall
View Randall Collum's full profile