Wood Mackenzie is proud to be sponsoring Mining Indaba 2023
Hear our experts speak in the conference and meet our team onsite.
About the event:

Unlocking African Mining Investment: Stability, Security, and Supply
Be in the place where the mining community comes together to spark change and drive investments in Africa. You can expect to delve into integral economic strategies, supporting supply chain security, and seizing investment opportunities capitalising on the commodities super cycle. Join the entire value chain from 6-9 February to be part of this essential moment in the African mining investment calendar.
Wood Mackenzie at the Mining Indaba:
This year, Wood Mackenzie's Robin Griffin, Vice President of Metals and Mining Research, will join the conversation as he addresses the key opportunities and challenges facing the metals and mining market today, and how that could impact the future of the energy transition.
Hear from Robin in the following two sessions:
Day 1: Monday, 6th February – Main Stage (Opening Day)
14:30 – 15:20
Panel: Energy Transition Metals & Minerals – How Can the African Mining Sector Ensure Security of Supply?


Moderator: Robin Griffin, Vice President, Metals & Mining Markets, Wood Mackenzie
Panellists:
David Sturmes, Director, Corporate Engagement & Strategic Partnership , Fair Cobalt Alliance

Demetrios Papathanasiou, Global Director - Energy and Extractives Global Practice, World Bank
Mikhail Nikomarov, CEO, Bushveld Energy
The energy transition represents a monumental transformation of the global economy and metals and mined commodities are a key enabler of change. Without the extraordinary expansion of new metals supply, the transition will not unfold. But new supply sources will also bring sustainability issues of their own. For suppliers and investors, the pace of change is unknown, but the opportunities are clear – and yet investment in mining is still to respond in earnest. What can be done to ensure sufficient supply while meeting the broader sustainability goals of the Paris Agreement?
Day 2: Tuesday, 7th February – Expo Stage, CTICC (Green Metals Day)
10:00 – 11:00
Panel: COP27 outcomes and Green Metals – demand boost, supply-side crunches and the way forward.


Moderator: *to be announced*
Panellists:
Robin Griffin, Vice President, Metals & Mining Markets, Wood Mackenzie
Colin Hamilton, Managing Director - Commodities Research , BMO Capital Markets
Ekaterina Autet, Senior Investment Officer, IFC
Jonathan Cordero, Head of Corporate Development, Eurasian Resources Group (ERG)
Mikhail Nikomarov, CEO, Bushveld Energy
Join this panel session and hear from experts discuss the future of green metals. Understand the latest on Egypt's COP27, context on African Union 2063 blueprint, and critical pathways in unlocking African resources to create economic growth through just transition. This session will also explore examples of demand creation for green metals such as EV, battery, and hydrogen production.
Enter our competition: Look out for our ice-cream cart
Stand a chance to win and enjoy a cold treat on a hot summer's day in sunny South Africa.
To enter, keep a look out for our ice cream cart at the Indaba venue to find out more...
Request a meeting with a member of our team
Are you attening Mining Indaba 2023? Meet us at the event by completing the form at the top of the page to book a meeting.
Meet our experts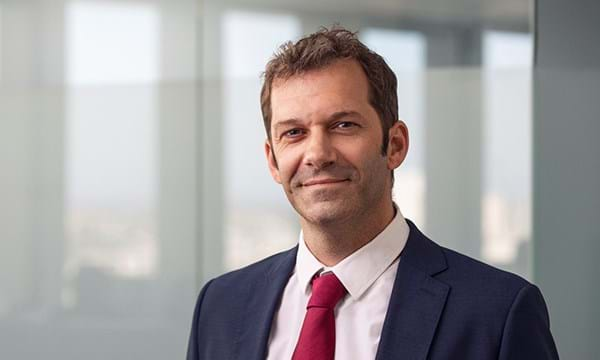 Robin Griffin
Vice President, Metals and Mining Research
An integral part of the research team since 2007, Robin leads our analysis across metals and mining markets.
Latest articles by Robin
View Robin Griffin's full profile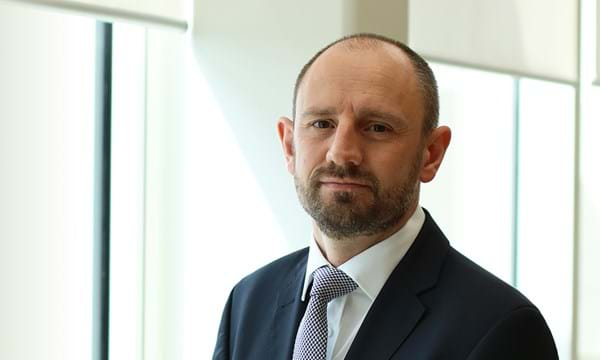 Nick Pickens
Research Director, Copper
Nick has over 20 years of experience as an analyst in the metals and mining sector.
Latest articles by Nick
View Nick Pickens's full profile