Products & services
Vesseltracker Data Services
Real-time and historical maritime data tailored to fit your needs​
Discuss your challenges with our solutions experts
Get in touch
For details on how your data is used and stored, see our Privacy Notice.
Reliable, concise shipping data​
We process over 500 million signals daily, monitor more than 170,000 vessels, and recognise 55 million vessel-related events and status changes, to provide a comprehensive and accurate picture of global shipping.
Through our customisable API and data delivery solutions, get the data you need, when you need it. We use machine learning to validate the signals captured from our comprehensive terrestrial and satellite AIS network. We exclude corrupt and incomplete data to ensure that the data feeding your systems is of the highest quality.​
Designed for you
Learn how Vesseltracker Data Services can help
Features at a glance
Extensive network
Our privately-owned antenna network and patented AIS satellite technology picks up signals from the largest oceans to the most narrow inland waterways.​
Market clarity
Get exclusive transparency into all vessel-related events and status changes.​
​Time-saving automation
Eliminate manual aspects of your workflow. Automate your ship or port call scheduling with vessel arrival and departure information, reported down to the port and berth level.​
Accuracy
There is no second guessing with our global shipping data. Our team performs regular quality checks to ensure our data is reliable, complete, and accurate.​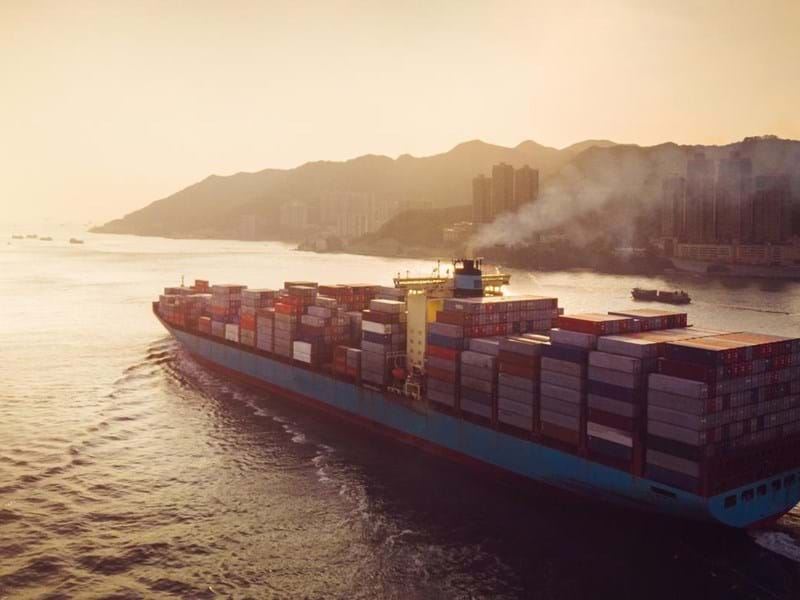 Case Study
How the OKI Regional Council used Vesseltracker AIS data to increase safety and boost local businesses
Find out more