Products & services
Voyage Events​
Assess vessel performance and trends to save time and money​.
Discuss your challenges with our solutions experts
Get in touch
For details on how your data is used and stored, see our Privacy Notice.
Inform your own analysis of current and predicted voyage scenarios with granular data​
Keep a close eye on the waterborne movements that are most important to you with Voyage Events. We tackle the big data challenge of analysing 500+ million daily AIS signals to identify waterborne events impacting global oil prices, vessel availability or port congestion.
We transform complex AIS signal patterns into simple, easy-to-interpret vessel activities and measurements like ship-to-ship interactions, anchorage or berth arrivals, congestion details and more.
Designed for you
Learn how Voyage Events can help
Features at a glance
Strengthen operations
Compute turn-around time at berth based on entry and exit times to make more informed decisions with future voyages.​
Be first
Monitor other vessels en route to an anchorage that may compete with you for berthing.​
​Watch the competition
Visualise the deployment and voyage performance of competitor fleets to pivot when necessary.​
​Beat traffic
Identify the number of ships at anchorage awaiting berth to know when to make your move.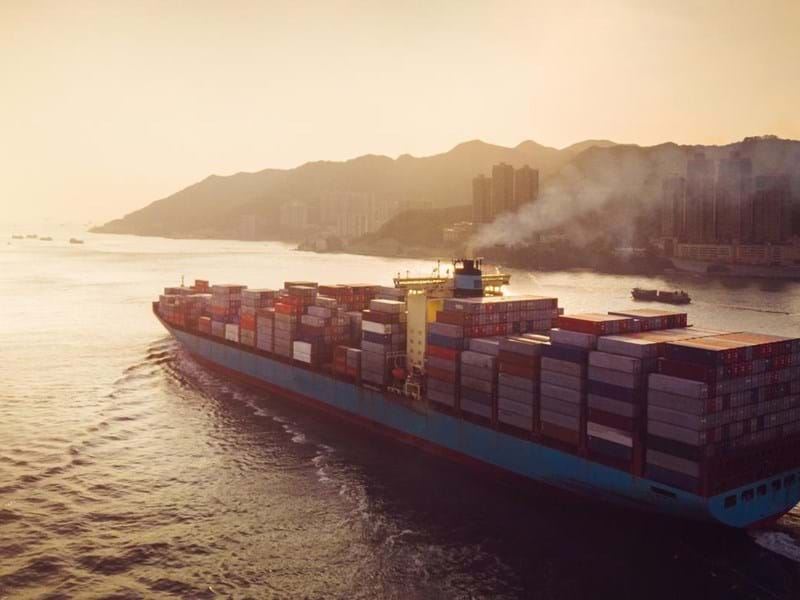 Case Study
How did OKI use Vesseltracker AIS data to increase safety and boost local businesses?
Find out more