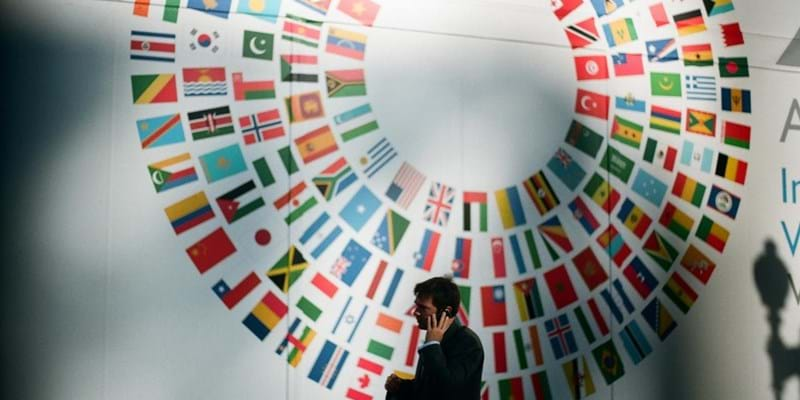 COP26
We've reached a pivotal point in our global battle against climate change. In November 2021, countries from around the world united in Glasgow to debate, review and set new targets to reduce greenhouse gases
Sign up today to get the best of our expert insight in your inbox.
Sign up for The Inside Track
For details on how your data is used and stored, see our
Privacy Notice
.
What is COP26?
COP26 was the 26th annual Conference of the Parties to the United Nations Framework Convention (UNFCC) on Climate Change. It was held in Glasgow in November 2021.
Why does it matter?
It's a key milestone on the path set by the Paris agreement to limit global warming. Over the past few months, countries have been setting new objectives for cutting greenhouse gas emissions as part of the process leading up to COP26.
The conference is intended to encourage more governments to set ambitious climate goals, and to put in place policies for energy and other industries to achieve those aims.
Delegates will also discuss plans for adapting to climate change, and ways for rich countries to help pay for emissions cuts in poorer countries.

Latest thinking from Wood Mackenzie's experts