Opinion
What is COP26 and how is it vital to the energy transition?

Ed Crooks
Vice-Chair, Americas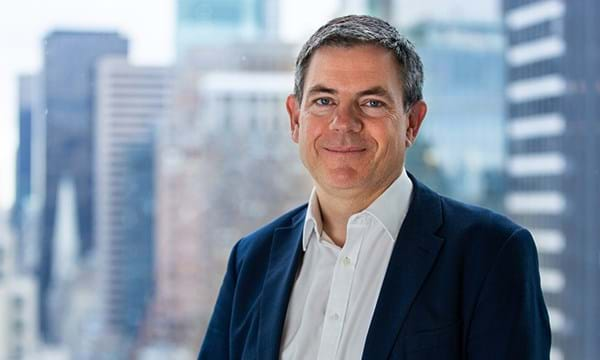 Sign up today to get the best of our expert insight in your inbox.
Sign up for The Inside Track
For details on how your data is used and stored, see our
Privacy Notice
.