Upstream companies have found it challenging to measure the relative carbon emissions intensity of their portfolios. Our new multi-client study, Positioning for the future: Benchmarking upstream corporate carbon emissions and value at risk helps them do just that.
Hear directly from the team behind this study, as they discuss the methodology they employed to provide an apples-to-apples basis for comparing companies' carbon emissions from their upstream assets, and the associated risk to valuations for more robust decision-making.
Cutting back on carbon - study methodology and findings
In this second installment of our podcast series, listen to Amy Bowe and Dr. Catriona Reynolds discuss how they analysed each asset theme to understand its relative emissions intensity.
Get in touch
Whether you're interested in comparing your own carbon emissions to those of your peers, looking for carbon-related intelligence to inform your emissions strategy, or are curious about the risks to your investment portfolio containing companies with upstream assets, we are here to help.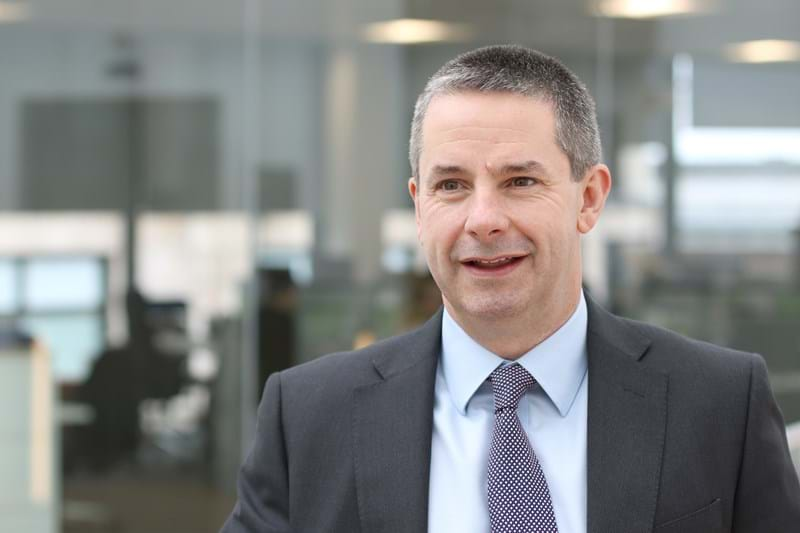 Gavin Law, Head of Gas & Power Consulting