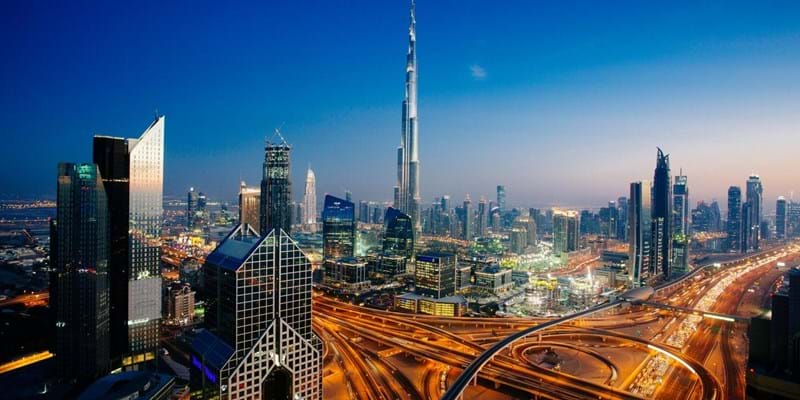 Carbon: Positioning For The Future
Multi-client study
Discuss your challenges with our consulting team
Our research helps our customers understand and enhance their resilience to a low-carbon future.
Positioning for the future: benchmarking carbon emissions and value at risk from oil and gas operations is available now. This detailed study provides a standardised basis for comparing emissions from upstream and downstream assets, and the associated risk to valuations.
To find out how to access this study or arrange a meeting with our carbon experts, please fill out the form at the top or bottom of the page.
Benchmark carbon emissions and risk
This year's study updates our 2017 report. It features both enhanced upstream data and an extension of the methodology to downstream assets.
The upstream data has been refreshed to capture portfolio and operational changes for the companies featured in our research. It has also been expanded to include methane losses. The extension to downstream assets provides new insight into the drivers of emissions risks at refining operations globally. Together, this provides a unique and comprehensive view of corporate emissions risk.
Watch Amy Bowe, Director, Upstream Consulting and Kara McNutt, Director, Downstream Consulting discuss the headline findings from our research.
The full study consists of three elements:
Emissions benchmarking tool – An interactive tool to explore upstream and downstream emissions by geography, company, asset type or source. The tool shows carbon policy and regulatory risk by country and enables you to calculate asset or corporate-level value at risk under a range of carbon price and fiscal scenarios. Data can be visualised as maps or charts.
Oil and Gas Carbon Risk Index – A proprietary index by our sister company Verisk Maplecroft. This assesses the likelihood and potential impact of climate regulation on the oil and gas sector in more than 80 countries.
Corporate portfolio and strategy assessment – A report on how the emissions and risk exposure of some of the world's largest oil and gas companies compares, from 2018 to 2027. This includes a look at the strategic factors driving their performance.
Use the study to answer your strategic questions, including:
1. How do the emissions footprints of global oil and gas companies compare?
The study draws on our extensive database of more than 7,000 upstream and 500 downstream assets to analyse the emissions performance of 25 global corporate players. This includes projections for the next 10 years and beyond.
The data also provides a standardised benchmark for emissions performance.
2. Which types of assets are most/least carbon intensive?
You can explore how different types of upstream assets and refinery configurations compare in terms of absolute emissions and intensity. Upstream coverage includes conventional, unconventional, deepwater and heavy oil assets. Refinery data covers fluid catalytic crackers, hydrocrackers, coking units and hydroskimming. This can be viewed singularly and in combination.
Emissions can be broken down by source and country to explore geographic differences in performance across assets of the same type.
3. How does climate regulation compare worldwide?
Maplecroft's bespoke index enables you to assess the risk of carbon policy in more than 80 countries.

You can deepen your understanding of a company's regulatory risk exposure by combining its global emissions footprint with the relative risk rating in different countries.
4. How could carbon-related costs impact the value of oil and gas investment portfolios?
To help identify value at risk, we calculate the potential financial liability associated with an asset's emissions, together with the impact on NPV. (And, for upstream assets, breakeven price.) You can view this at a regional, corporate or asset level. Policy and fiscal risking can be applied to account for differences in regulatory approach.
5. What is the global emissions footprint of the oil and gas industry?
Our tool provides a snapshot of how emissions are likely to evolve by country, to 2027 and beyond, together with the regulatory risk. Delve deeper into the data to see a breakdown of emissions by source, as well as the potential value at risk under a range of carbon prices.


To find out how to access this study or arrange a meeting with our carbon experts, please fill out the form below.
Get in touch
Want to compare your company's carbon emissions to those of your peers? Looking for carbon-related intelligence to inform your strategy? Concerned about value at risk? We are here to help.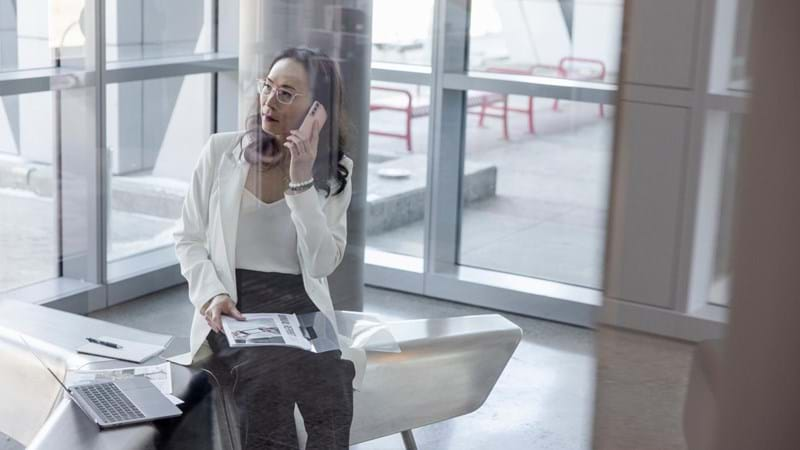 More multi-client studies