Editorial
Australia 2019: exploration and M&A activity abound
Australia's year of change?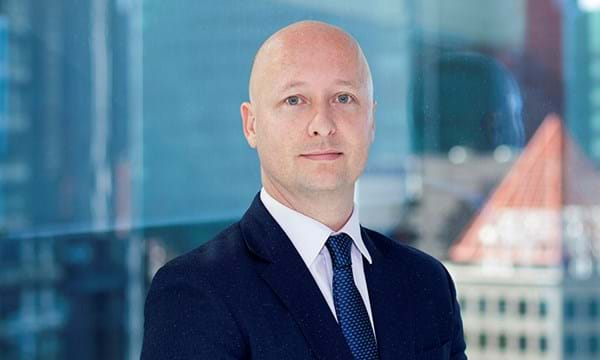 Angus Rodger
Research Director, Asia Pacific
Angus leads our benchmark analysis of global Pre-FID delays, and deep water developments.
Latest articles by Angus
View Angus Rodger's full profile
Discuss your challenges with our solutions experts
Contact an Expert
For details on how your data is used and stored, see our Privacy Notice.
Episode #14: Australia's year of change?

In this week's episode of Asia Pacific Energy Brief, Angus Rodger tells us why 2019 is shaping up to be a big year for Australia. With a bevvy of M&A deals on the horizon in areas from upstream assets and LNG to oil, the market is attractive. Could we see new entrants coming into the Australian market?
The Dorado-1 well in Western Australia was one of the most exciting exploration finds in Asia-Pacific last year. Is there more where that came from? And turning to Australia's east coast, could the looming gas crisis act as a catalyst for exploration activity? Upstream analyst David Low shares his thoughts on key wells to watch in 2019.
Finally, David discusses energy policies ahead of Australia's general election later this year.
Australia's year of change?