The Challenge
A large conglomerate was interested in acquiring a pre-FID asset in the UK North Sea. However, with the uncertainty regarding UK carbon policy and participation in the EU ETS post-Brexit the company's business development team wanted to understand the asset's future emissions profile, together with the potential financial liability associated with those emissions.
The Solution
Download our case study to find out how our Upstream Emissions Tool, developed as part of our Upstream Carbon Benchmarking Study, Positioning for the future, helped our customer.
Get in touch
Whether you're interested in comparing your own carbon emissions to those of your peers, looking for carbon-related intelligence to inform your emissions strategy, or are curious about the risks to your investment portfolio containing companies with upstream assets, we are here to help.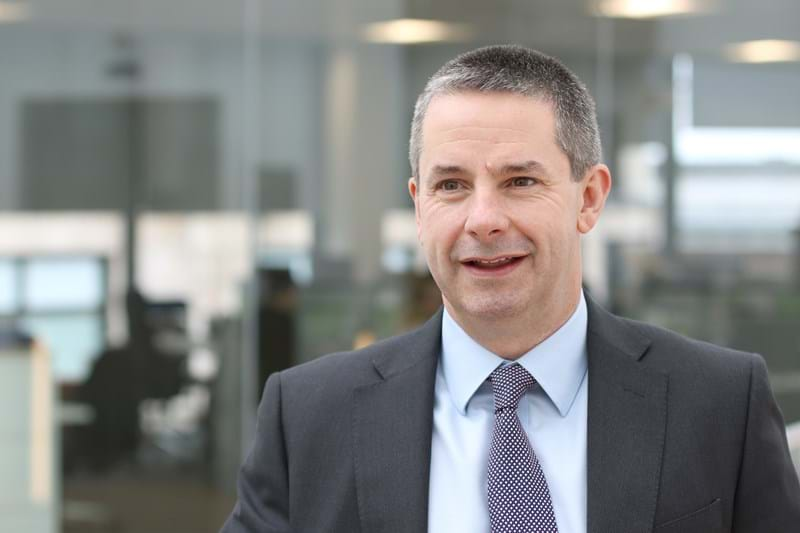 Gavin Law, Head of Gas, LNG & Carbon Consulting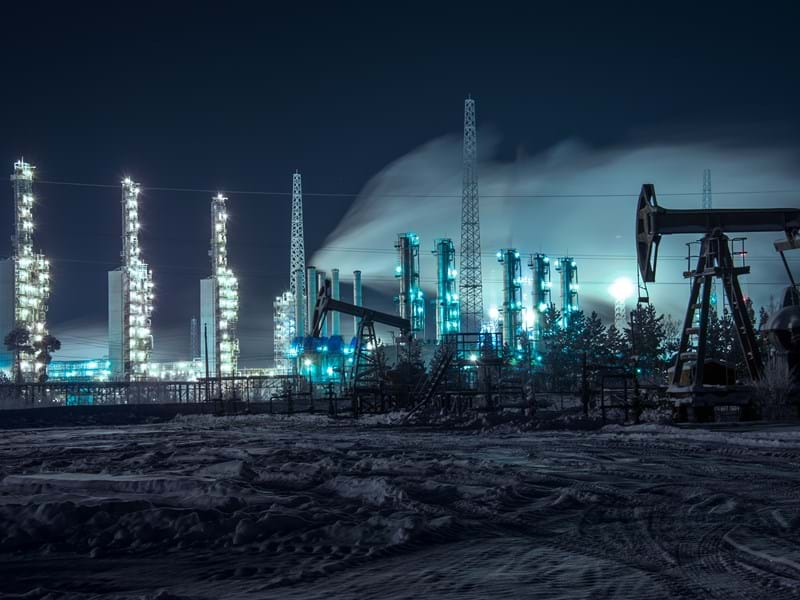 Case Study
How can investors assess the climate-related risk in their portfolios?