Editorial
How oil and gas explorers are preparing for a low-carbon future
Explorers' strategies in transition

Andrew Latham
Vice President, Energy Research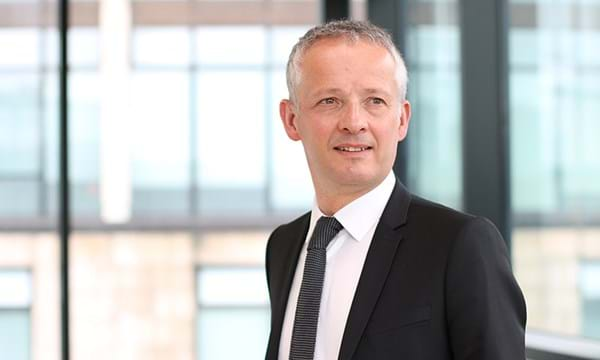 Andrew Latham
Vice President, Energy Research
With his extensive exploration expertise Andrew shapes portfolio development for international oil and gas companies.
View Andrew Latham's full profile
Valentina Kretzschmar, Director of Corporate Research, asks Andrew Latham, Vice President of Global Exploration, what the energy transition means for the oil and gas exploration business.
In this five-minute conversation, they discuss:
If exploration is no longer about growth, what is it about?
The scale of the threat to exploration, including accelerated decarbonisation and higher recovery from legacy assets
How exploration firms can respond to investor pressure
Watch the video below and then fill in the form to get your copy of the report.