The consultants have done a fantastic job in terms of the quality of their work, as well as adhering to the six-months deadline for the delivery of the strategy.

His Excellency Hilal bin Mohammed al Busaidy – CEO of Oman Public Authority for Mining. (Source: Oman Daily Observer)
The challenge: can mining play a part in a sustainable future?
Oman's Public Authority for Mining (PAM) wanted to maximise the value of the mining sector through sustainable development and contribute positively to the country's overall economic diversification and growth. Joining a consortium, lead by SRK and including Mayer Brown, together we delivered a multi-disciplinary review of the Oman mining sector, and developed a long-term mining strategy for the Sultanate.
Our approach: Identifying future opportunities
Wood Mackenzie was the Market and Commercial Advisory lead on this project. Having dedicated teams based in the Middle East enabled us to quickly get to know the customer, the project and the key players so we could guide the process and contribute to the key outputs.
We were able to assess the economic factors for success, including:
logistical constraints and opportunities
downstream constraints and opportunities
international supply and demand dynamics
Reviewing key sectors and projects within the industry allowed us to identify opportunities for development, partnerships and routes to investment. And working with the other consortium members enabled us to trouble-shoot bottlenecks within the legal and regulatory systems, contributing to material reform recommendations for the future.
The results: A strategy for sustainable success
As a global leader in providing commercial advisory and strategy consulting in this area we were instrumental in bringing this project to close on time and on budget, with results that will reap benefits for the Sultanate of Oman for years to come.
By facilitating the development of the long-term strategy, we helped highlight opportunities for the Public Authority of Mining to create a more attractive commercial environment for interested and competent developers and operators, whilst also identifying a range of opportunities in a variety of commodity value chains.
We developed a strategy to support the sector's development over the next 10 years, laying the foundation for its long-term sustainable growth. With our track record of delivering mining and energy strategy engagements with government authorities around the world, we were able to provide the necessary support in:
liaising with key stakeholders
assessing potential partnerships with the mining sector
The strategy included recommendations for improvements to the country's operating and regulatory environment, which would improve Oman's attractiveness as a destination for mining related investment by both foreign and local investors. The strategy also accounted for maximizing socio-economic value through involving small and medium sized enterprises and small local community companies, as well as identifying appropriate strategies for increasing in-country value.
The mining sector's contribution to the Omani economy is envisioned to support economic diversification, while improving the quality of life of Oman's citizens in line with the long-term national development plans.
Learn more about our Metals and Mining solutions.
Get in touch
Alex Bevacqua, head of our global metals and mining consulting team, has more than 20 years of experience advising both governments and companies. He has devised and implemented performance management strategies that have delivered operational mine improvements across the globe.
Get in touch with our team to find out how we can help.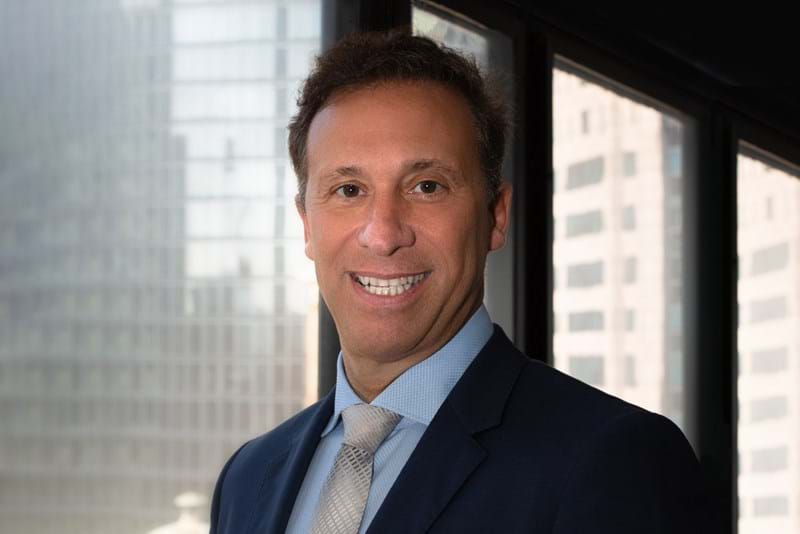 Alex Bevacqua, Head of Metals & Mining Consulting