The buzz around the electrification of transport is intensifying...
Governments are setting ever more aggressive targets on ICE bans
Automakers are developing a diverse range of electric models to create a new, emission-free world
And it is not just passenger cars. Electrification is being considered for every mode of transport – from planes and boats to barges and trucks
Yet the electrification of transportation – together with the rising use of batteries in energy storage applications – will require transformational changes in the supply chains for original equipment manufacturers (OEM) and utility companies.
The challenge: today's batteries won't power tomorrow
We have linked our EV view and our energy storage projections to illustrate future demand for these battery raw materials. Suffice to say, the demand scenario is an epic one – even under our forecast of 15 million EVs by 2030, a growth rate some might deem conservative. An electrified future will prove very challenging to deliver with today's battery technologies. In this article, we address some frequently asked questions on the supply of battery raw materials.
Fill in the form on this page to get a copy of the full insight, which covers the supply-side challenges in more detail.
1. What are the key ingredients of an electric vehicle battery?
The energy density of EV batteries is critical to the success of the electric vehicle – innovations in battery cell technology allow the consumer to go further in cars that are lighter and more energy-efficient. For that reason, demand for energy-dense lithium-ion batteries is set to skyrocket in tandem with EV demand. These batteries will need vast amounts of key metals – with lithium, cobalt and nickel the most critical.
2. Can the supply of battery raw materials keep up with EV demand?
The electrification of transport is transforming the demand and supply of battery raw materials. In fact, we expect to see double-digit growth for battery raw materials over the next decade. And our latest research suggests they could face a supply crunch by the mid-2020s, increasing the pressure on the battery raw materials supply chain.
3. Where will supply come from?
Many of the new sources of supply are in areas with particularly high levels of political, social and environmental risk. That battery raw materials may originate from difficult locations with high levels of risk adds yet another level of complexity to sourcing for OEMs. It's a far cry from the stable, transparent industries of steel and aluminium they are used to inhabiting.
Australia is the exception, having emerged as the largest global source of lithium units. Despite the alarm raised by some in the sector, we do not perceive any major supply-side challenges here.
4. What are the potential threats to supply?
The traditional brine operations of the lithium triangle of Chile, Argentina and Bolivia present the greatest lithium supply challenges. Are these water-intensive operations scalable without inflicting lasting damage on the surrounding environment?
For cobalt, the supply situation is even more challenging. In 2018, 72% of the world's primary cobalt output originated in the Democratic Republic of the Congo – a war-torn country notorious for its high levels of poverty, corruption and risk, not to mention a recent Ebola outbreak. What does this mean for manufacturers such as BMW, which has pledged not to use DRC cobalt? Could blockchain technology provide the necessary traceability? Fill in the form on this page to receive our analysis.
Also in the report, we look at some of the challenges of bringing on new nickel supply in Indonesia and why it may not fit into the 'green' narrative.
5. What are the alternatives to lithium-ion batteries?
H1 2019 saw major investments in this area with technology and transport firms including Tesla and Samsung working on alternate lithium-ion battery chemistries. Look out for developments in low-cobalt cathodes, solid-state electrolytes, silicon-based anodes and more. Over time, some of these new technologies will become commercial to meet growing EV demand.
Get the answers to all your questions about the supply of battery raw materials.
Download the report for:
Our long-term demand forecasts for electric vehicles and battery raw materials, lithium, nickel and cobalt
An overview of supply-side challenges for metals originating in Chile, Argentina, Bolivia, the DRC, Indonesia and more
A discussion of who controls the supply chain and what that could mean for future supply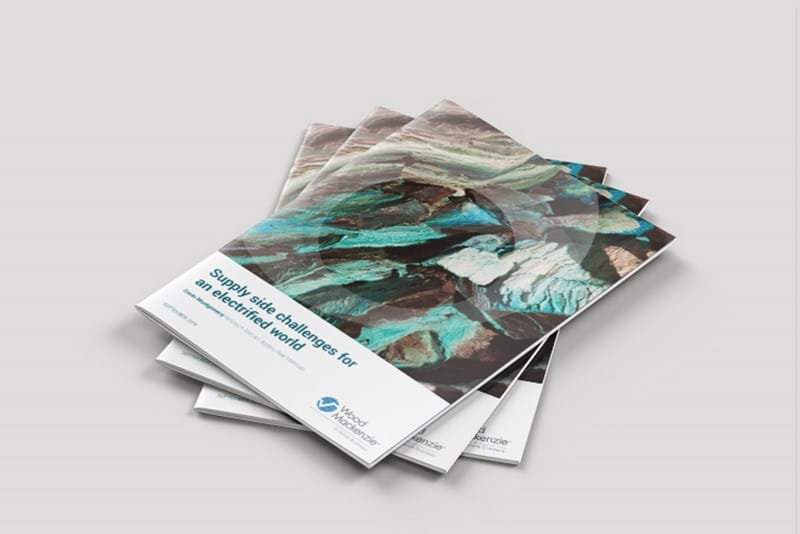 INSIGHT: Supply-side challenges in an electrified world