Opinion
Indonesian nickel ore ban: who will fill the supply gap?
The expedited ban has significant implications for the whole industry, with a particular supply challenge for Chinese nickel pig iron (NPI) production.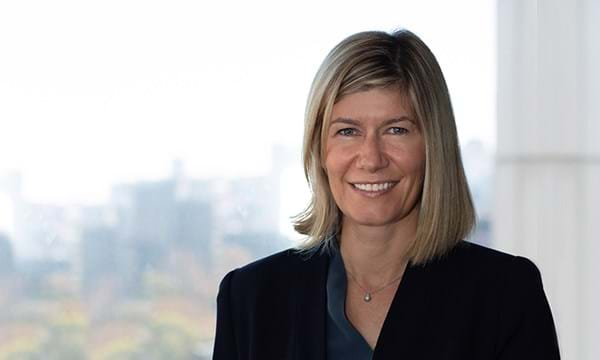 Angela Durrant
Principal Analyst, Nickel
Angela is a principal analyst with almost 20 years' experience in metals research.
Latest articles by Angela
View Angela Durrant's full profile