Opinion
China is driving e-bus demand – will the US and EU get on board?
With 400,000 electric buses and rising, China leads the way. But e-bus growth is poised to accelerate in the US and Europe.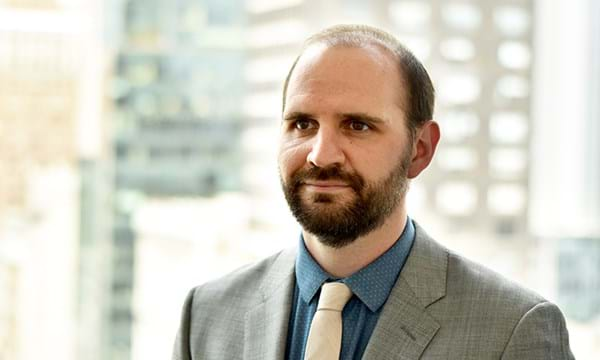 Ben Kellison
Director of Grid Edge Research
Ben is an expert on grid edge policy evolution, technology innovation, competition and project economics.
Latest articles by Ben
View Ben Kellison's full profile