Opinion
How long can nickel prices defy market fundamentals?
Nickel prices have been rising since April, but dysfunctional dynamics won't last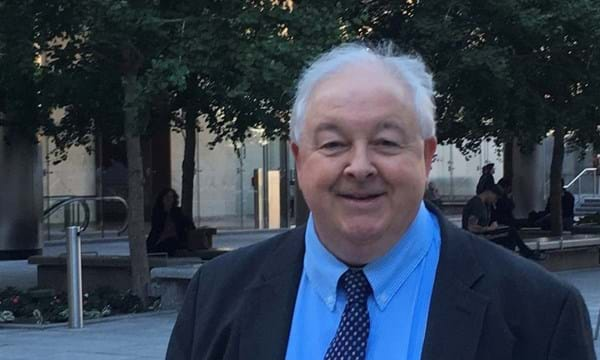 Adrian Gardner
Principal Analyst, Nickel Markets
Adrian is a principal research analyst with our Nickel Metal Service, providing a global view of the industry.
View Adrian Gardner 's full profile
Discuss your challenges with our solutions experts
Contact an Expert
For details on how your data is used and stored, see our Privacy Notice.