Discuss your challenges with our solutions experts
Opinion
Revisiting the deepwater cost curve
Will deepwater remain an industry for those with deep pockets?

Angus Rodger
Vice President, SME Upstream APAC & Middle East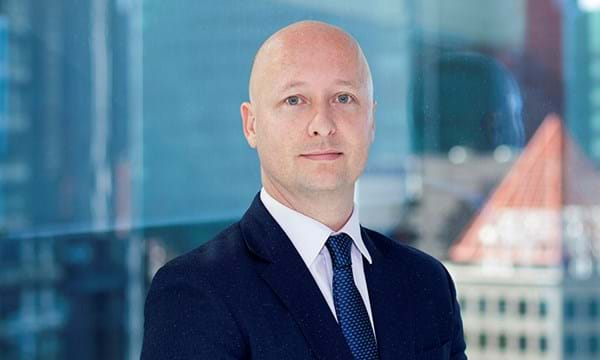 Angus Rodger
Vice President, SME Upstream APAC & Middle East
Angus leads our benchmark analysis of global Pre-FID delays, and deep water developments.
View Angus Rodger's full profile
2018's deepwater cost curve is lower and longer, with unit costs down by more than 50% since 2013.
Falling costs and rising production are reshaping the deepwater market. Costs will stay low until 2020, after which cost inflation could bite. How will the industry respond?
The deepwater industry was hit hard in 2014. With an average pre-FID project breakeven cost of US$78/ boe, but with oil prices falling to below US$50 a barrel, most projects were sub-economic. The deepwater industry was in big trouble.
A combination of structural change, favourable cyclical factors and company-specific behaviour change has restored deepwater to robust health. However, with costs expected to rise from 2020, will the industry prove resilient?
Costs fall by more than half
2018's deepwater cost curve is lower and longer, with unit costs down by more than 50% since 2013. The industry has taken significant steps to drive change by re-evaluating project design and improving well performance.
Drilling improvements are key, with operators now completing projects much faster – the average well in the deepwater Gulf of Mexico can now be drilled twice as fast as in 2014. Cyclical factors including reduced rig rates and lower supply chain costs have also contributed to a leaner industry.
Expect cyclical inflation from 2020
But we don't expect costs to stay low forever. As the market recovers, cyclical benefits will fade, as service sector costs rise once again If we take rig rates as an example: the 2013-2014 average rig rate of over US$500k/day rate has now fallen to US$150k due to reduced demand. As the investment cycle slowly picks up again in deepwater, we see this driving rates back up to US$300-350k after 2020 – not as high as 2013/14, but still double current levels.
Output driven by the Americas
While average breakeven (NPV15) costs across the sector have fallen to US$49/boe, there are very clear regional differences. Latin America offers most of the strongest pre-FID project economics, with Braziland Guyana leading in volumes . Brazil is an important hotspot because of its scale and the world-class productivity of many wells. But one to watch in the future is Mexico, an area of vast and unexplored potential - less than 60 deepwater wells in the country have been drilled so far, versus thousands drilled across the border in the US Gulf of Mexico.
Across the Atlantic, West Africa has experienced mixed fortunes. Development economics remain challenging with tougher fiscal terms and higher costs.
Investment largely in the hands of the Majors
As fields get deeper and increasingly technically challenging, deepwater will remain an industry for those with deep pockets. It's significant that 74% of the projected US$250 billion of pre-FID spend sits on the books of eight companies.
But we expect more players to be attracted to the sector
Deepwater is attractive for many reasons, but one of the most important is the huge potential it offers for future discoveries. But that doesn't mean its just a sector for the industry's largest players. Smaller players like LLOG, currently operating in the Gulf of Mexico, are showing that big is not always better. Through faster project delivery it is creating value, bringing leaner and meaner approaches to new field development
Although risky, deepwater provides a variety of accessible routes to entry for companies that want to profit from giant discoveries, and there remains enormous scope for partnership activity and farm-in opportunities across the globe.
Deepwater is in a healthy position as costs have fallen significantly over the last four years. But with cost inflation once again on the horizon, the next test will be maintaining its edge.
Talk to me about deepwater project economics
Ask me about:
Deepwater project economics
Project sanctions and FID
Upstream project delivery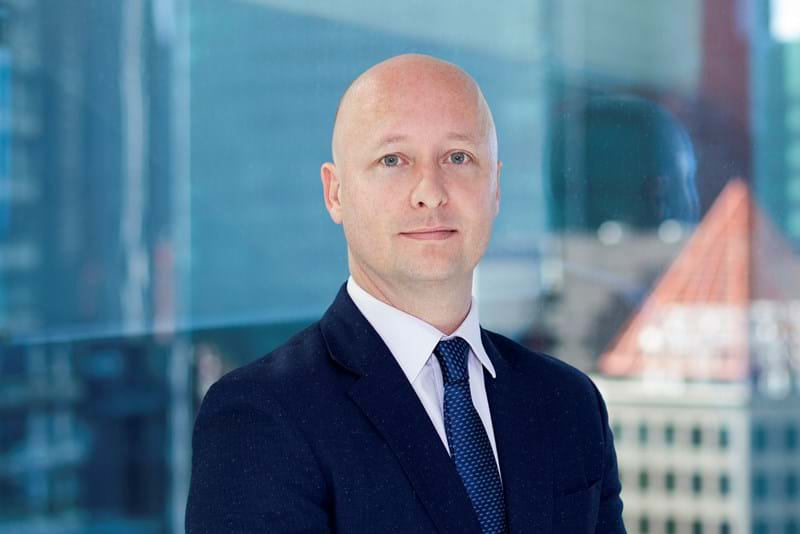 Angus Rodger, Research Director, Asia Pacific