Opinion
Three reasons why Europe is set to lose the energy storage race
Europe needs to up its energy storage game to match its renewables ambitions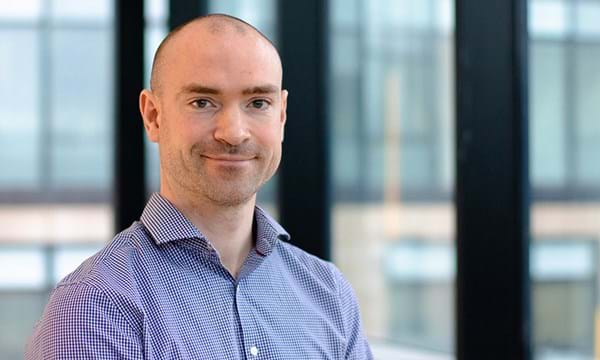 Rory McCarthy
Principal Analyst – Energy Storage
Rory is a principal analyst with the Global Energy Storage team, focused on Europe, the Middle East and Africa
Latest articles by Rory
View Rory McCarthy's full profile
Complete the form on this page to download the free report, 'Europe is losing the energy storage race'.
Energy storage deployments are ramping up in major markets, with the US leading the way and China coming in at a close second. But despite Europe having more renewables, and more importantly, more wind and solar, than any other region globally, it is losing the energy storage race.
Energy storage will provide much-needed flexibility as countries strive to achieve a net zero future. And, crucially, it will help to ensure that power prices remain affordable for the end consumer.
So, why does Europe's energy storage capacity not match its renewables ambitions? And what lessons can it learn from leading markets?
We explored this topic in our insight 'Europe is losing the energy storage race – how can it win and build a variable renewable energy system fit for the future?' Fill in the form for a complimentary copy, or read on for a brief introduction.
1. Strong contractual frameworks in US boost pipelines
The US is on track to have as much as a 49% share of global energy storage capacity by 2030.
Utility procurement programmes drive the market, and a generous federal income tax credit provides a 30% discount on capex for all storage paired with solar photovoltaic (PV) power systems.
Vertically integrated utilities serve a large group of US consumers. Operating in this way helps to streamline the contracting process, reduce cost and pare back risk. These utilities are well placed to secure the cheapest combination of technologies, which allows them to deliver the best investor returns and provide high quality power. Increasingly this is resulting in low risk, bankable PPA contracts for storage and solar-plus-storage, beating conventional fossil fuel alternatives.
2. Europe's market structure is a barrier to development
Europe's standalone project pipeline is small compared with the rest of the world.
In clear contrast to the US, Europe's market is fully liberalised and unbundled, and providers across the value chain undergo more stringent legal separation. That means opportunities to install storage are assessed by individual market players, rather than by a top-down utility with a more holistic view.
3. Room for improvement in contract structure
The next major hurdle is the lack of revenue certainty in European contracts.
Typically, contracts don't last long enough to provide enough value to mitigate capital recovery risk, or to be approved by the average investment committee.
That's getting worse as policymakers reduce contract duration and move the cycle as close to real-time as possible with a view of creating a more flexible and efficient market place.
European policymakers should start building a variable renewable system that is fit for the future, today.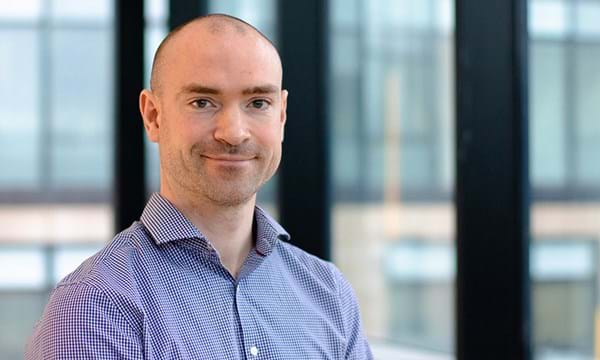 Rory McCarthy
Principal Analyst – Energy Storage
Rory is a principal analyst with the Global Energy Storage team, focused on Europe, the Middle East and Africa
Latest articles by Rory
View Rory McCarthy's full profile
So, how can Europe catch up?
Wind and solar are by far the biggest power growth markets in Europe between now and 2025.
The need for flexibility and storage systems is increasingly recognised in Europe. For example, the European Commission's clean energy package sets out its requirements for member states to let storage participate fairly in capacity and ancillary markets.
Policymakers have a large role to play in building a variable renewable system that is fit for the future. The requirements in the clean energy package are a good start.
What more do governments need to do to help Europe to pick up the pace? And what are the potential consequences for renewable power if that doesn't happen? To find out more, fill in the form at the top of this page for a complimentary insight.