Opinion
UK's 32nd Offshore Licensing Round
Strong uptake but an uncertain future
Romana Adamcikova
Senior Research Analyst, North Sea Upstream
Romana is a senior research analyst with nearly a decade of experience across the North Sea upstream oil and gas sector.
View Romana Adamcikova's full profile
Discuss your challenges with our solutions experts
Contact an Expert
For details on how your data is used and stored, see our Privacy Notice.
Event
On 3 September 2020, the UK's Oil and Gas Authority offered out 113 licences to 65 companies as part of its 32nd Offshore Licensing Round. The uptake was positive and broadly similar to results in previous "mature" rounds. But arguably the biggest announcement was the UK government's review into its licensing regime as part of the wider aim of achieving net zero emissions by 2050.
Our take
It's encouraging to see there is still an appetite for UK acreage from a wide range of companies. It keeps the buzz alive following a recent renaissance in North Sea exploration performance.
The Majors have been rationalising portfolios in recent times, but BP, Shell, Total and Equinor were active. However private equity-backed E&Ps were the real driving force with Chrysaor picking up the largest number of licences, beefing up acreage around existing hubs such as Britannia.
The only new kid on the blocks was Manchester-based minnow Hartshead Resources which was awarded its sole licence in the Southern North Sea. A basin whose renaissance continued with a surge of awards. The region has been rejuvenated following recent Shell farm-ins, with several wells set to be drilled in the coming years.
Despite recent disappointments, it was also encouraging to see a number of blocks awarded in the high-risk, high-reward West of Shetland region. Total, Suncor and Siccar Point were the big winners picking up licences around Laggan and Tormore, Rosebank and Lancaster. However, there were no awards on the Faroe acreage, which will go back to being offered on an open door basis.
Continue reading below...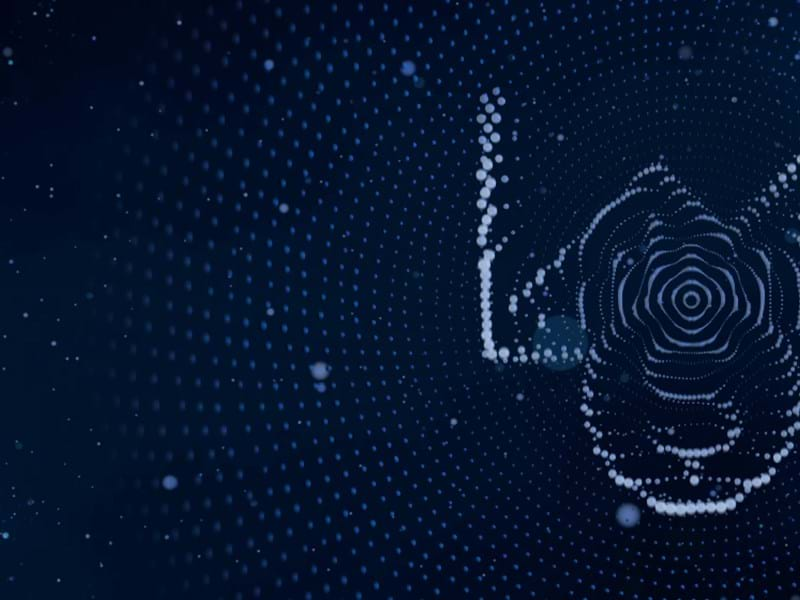 Lens Upstream customers already have access to all the data from this year's round
Get immediate access to the information that matters
Learn more about Lens
While at first glance it was disappointing to see zero commitment wells, this will give companies time to focus on G&G studies and hi-grade drillable prospects. The upside of price-related downturns in drilling, is the improvement we usually see once exploration returns.
However, the government's announcement that it will review licensing round arrangements – as part of reaching net zero targets – adds further question marks to the long-term future of UK exploration. So far, we know this will be the last licensing round for at least two years, could it be the last ever?
Probably not. But as we highlighted in our recent insight, "After Covid-19: what next for fiscal terms?", governments will be adapting policy to guide economies in a post-lockdown, lower-carbon world. Discussions will centre on the answer to three key questions:
Does the government budget rely on tax revenues from oil and gas production?
Is the petroleum sector's contribution to the national economy significant?
Is the country's decarbonisation objectives at the core of any future economic revival?
The UK is moving quicker than most and decarbonisation will be core to any future awards. The OGA is currently reviewing its "MER" Strategy and it will be revealing how this is adapted and tied to net zero objectives. The UK could lay the benchmark for mature provinces for years to come.