Fraser McKay
Head of Upstream Analysis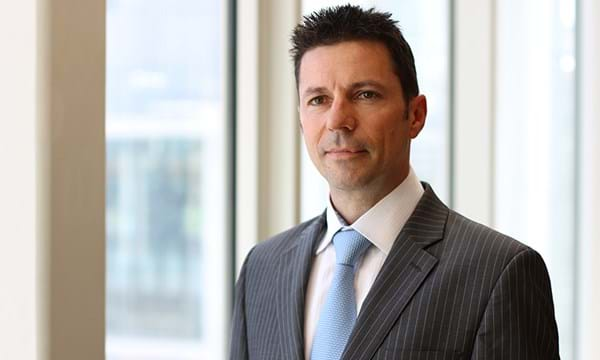 Fraser McKay
Head of Upstream Analysis
As head of upstream research, Fraser maximises the quality and impact of our analysis of key global upstream themes.
Latest articles by Fraser
View Fraser McKay's full profile
Will 2023 mark an inflection point on the pathway to Upstream 2.0?
Upstream oil and gas got its mojo back in 2022. Record cash flows restored confidence and repaired balance sheets. For many, there is excitement about the year ahead. There are economic incentives of course, but a renewed sense of purpose to provide secure and affordable energy – particularly into tight European gas markets – will revitalise motivation.
But the good times have also exacerbated some of the challenges. In 2023 serious questions will be asked about the sector's future. At all levels, the upstream industry needs to capture and broaden the energy narrative. Its social licence depends on it.
What are the key themes to look out for heading into 2023? What milestones must be reached on the path to Upstream 2.0? Drawing on powerful insight from Lens Upstream, our team of global experts have come together to share our annual round-up predictions for the industry in the year ahead – and the wildcards we'll be watching out for.
Read Global upstream: 5 things to look for in 2023 for our take on:
Windfalls and incentives
A year of restrained investment growth
Cost inflation and rising execution risks
Decarbonisation at the core of Upstream 2.0
Changing gas business models.
Fill in the form at the top of the page to get your complimentary copy of the global report.
Plus, find out how global upstream trends might play out in your region with a selection of insights from some of our expert regional teams:
Asia Pacific
In Asia Pacific, all eyes will be on the policymakers in 2023, with regulatory developments featuring heavily across our five key themes for the year.
Find out more in Asia Pacific upstream: 5 things to look for in 2023.
Angus Rodger, Research Director, Asia Pacific
Canada
Unconventional output will grow, but rarely exceed single digits. Operators will outpace federal methane policies and will Oil Sands 2.0 become more than just lip service?
Get predictions for the year ahead from our regional experts in Canada upstream: 4 things to look for in 2023.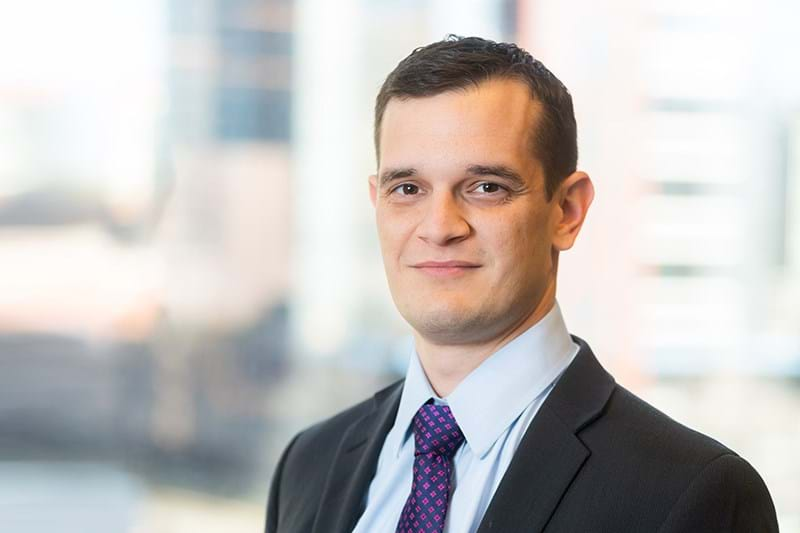 Mark Oberstoetter, Head of Americas (non-L48), Upstream Research
Caspian
Export routes for Kazakh oil and Azerbaijani gas will be scrutinised, major project start-ups will support near-term volume growth – and will Kazakhstan confront its looming gas shortfall?
Get our regional experts' view in Caspian upstream: 5 things to look for in 2023.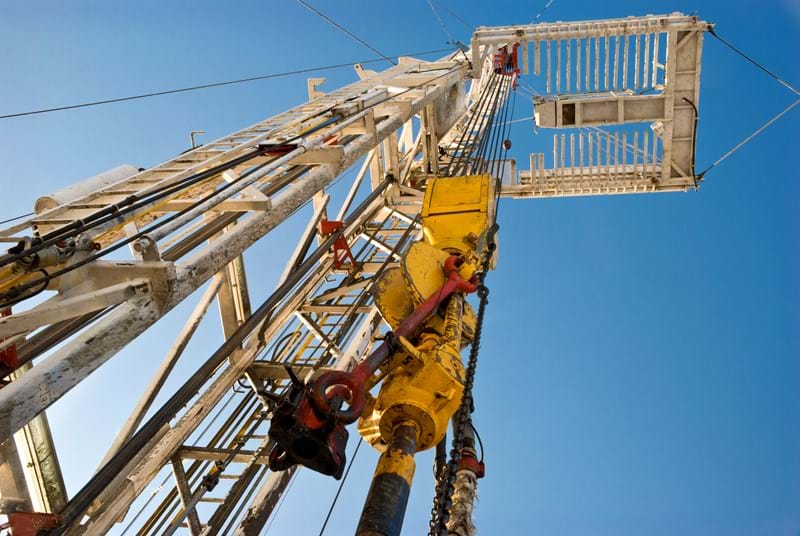 Continental Europe
Continental Europe entered 2023 with concerns about energy security and affordability looming large. As geopolitical shocks from Russia's invasion of Ukraine continue to reverberate, what are the key themes to watch?
Read our view in Continental Europe upstream: 5 things to look for in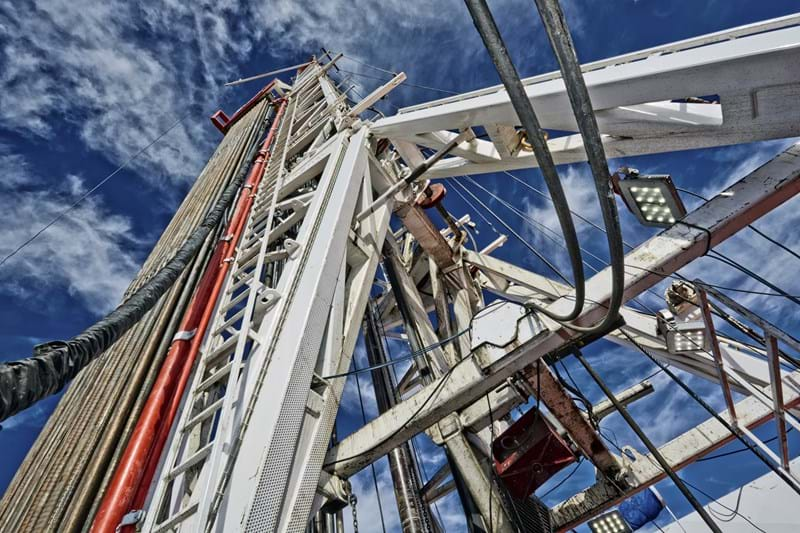 Latin America
Latin America production grew in 2022, breaking a seven-year trend of annual declines. Will that growth continue in 2023? And will the pace of the energy transition pick up in the region?
Find out more from our team of regional experts in Latin America upstream: 5 things to look for in 2023.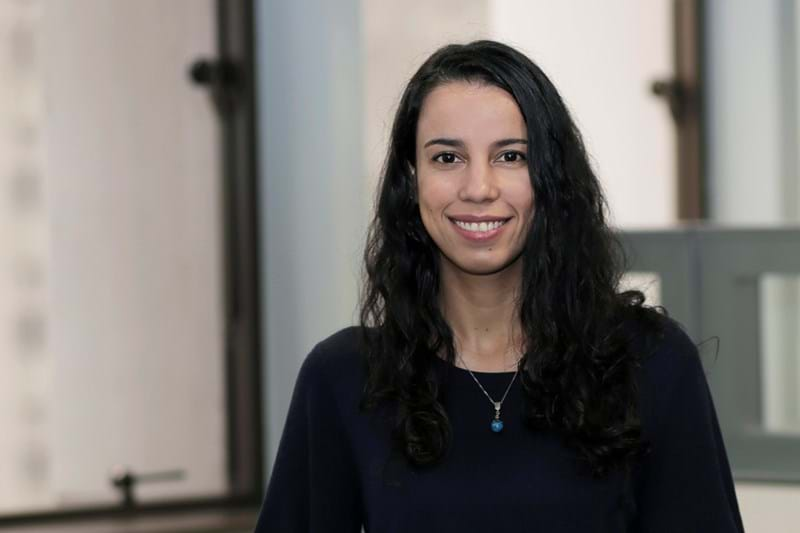 Juliana Miguez, Senior Research Manager, Latin America Upstream
Middle East and North Africa
Buoyed by high prices and swelling NOC coffers, MENA investment will ramp up in 2023. How will spending be skewed? Could offshore exploration alter the region's gas dynamics?
Read Middle East and North Africa upstream: 5 things to look for in 2023 to find out more.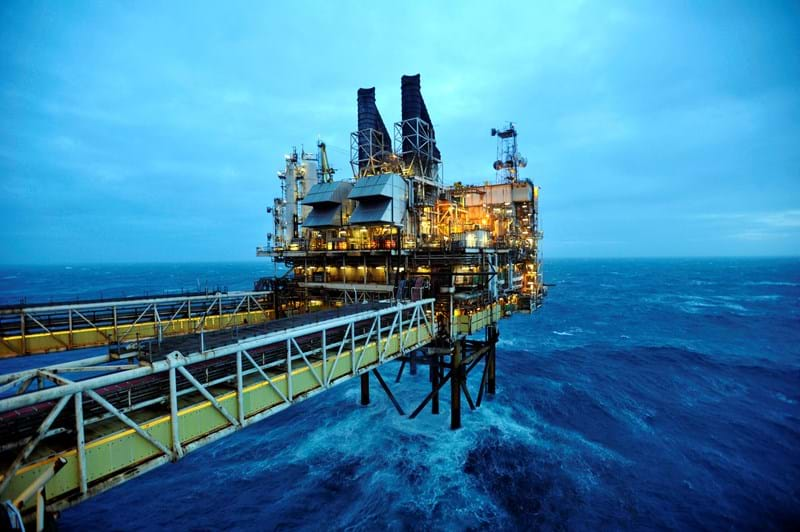 North Sea
The UK could sanction the highest level of spend in 20 years but there is lots of uncertainty. Is it now or never for Cambo and Rosebank?
Read our regional experts' predictions for the coming year in North Sea upstream: 5 things to look for in 2023.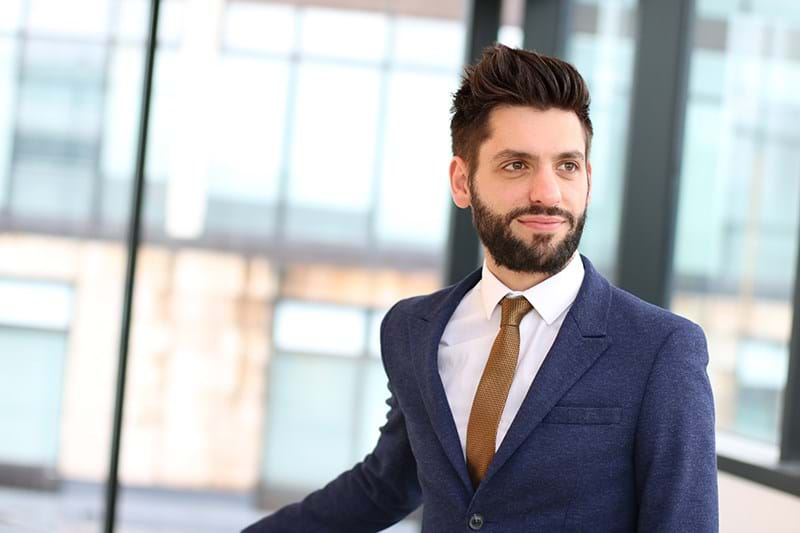 Neivan Boroujerdi, Director, Research, Upstream Oil and Gas
Sub-Saharan Africa
Giant discoveries make Namibia's Orange Basin the world's hottest new exploration basin – and Europe is eyeing up the region's vast undeveloped gas resources to help solve its energy crisis. But there are challenges to tackle.
Find out more in Sub-Saharan Africa upstream: 5 things to look for in 2023.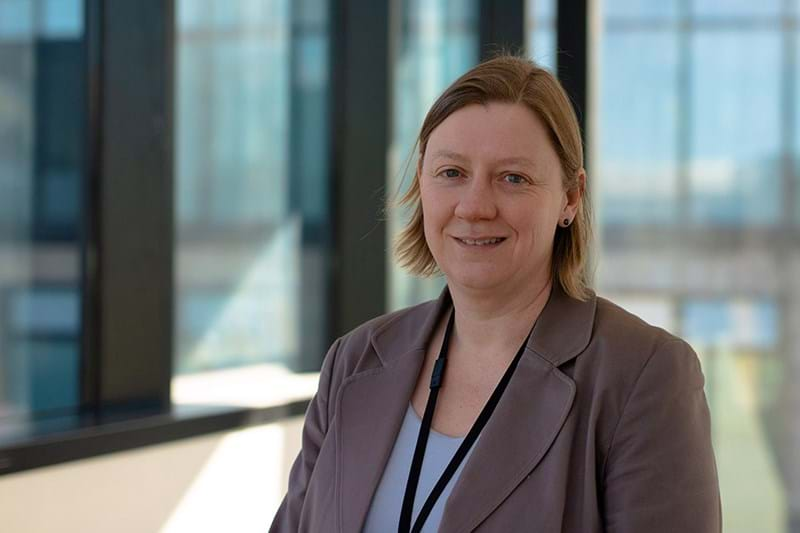 Gail Anderson, Research Director, Sub-Saharan Africa Upstream
US Gulf of Mexico
Record cash flow of close to US$40 billion, an uptick in M&A activity and increased production and investment brought excitement to the region in 2022. What will 2023 bring?
Find out in US Gulf of Mexico upstream: 5 things to look for in 2023.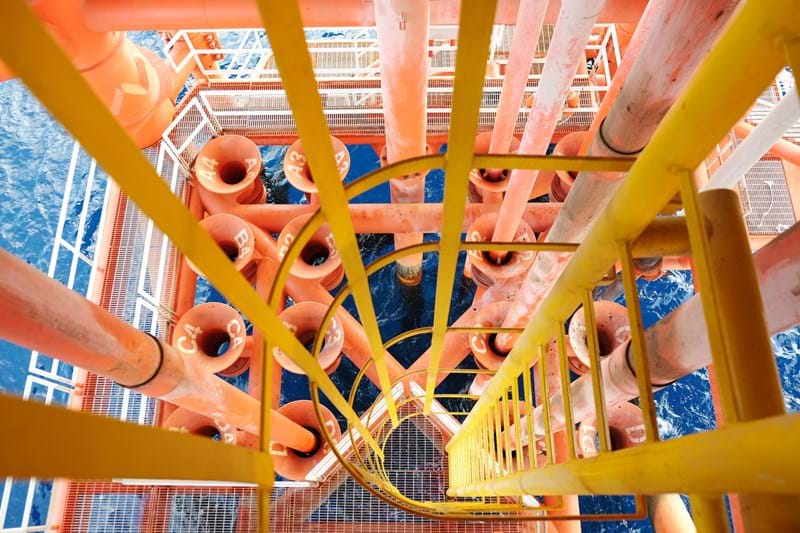 US Lower 48
What will drive US E&P decisions in the year ahead? Despite a chaotic macro environment, 'stability' was the watchword in 2022. But could 2023 bring some inescapable change?
Get our view in US Lower 48: 4 things to look for in 2023.