Discuss your challenges with our solutions experts
Get in touch
For details on how your data is used and stored, see our Privacy Notice.
Opinion
US tight oil piles pressure on refiners
Under pressure: the growth of US crude production has altered the refining landscape, forcing the sector to take a second look at their slates

Alan Gelder
VP Refining, Chemicals & Oil Markets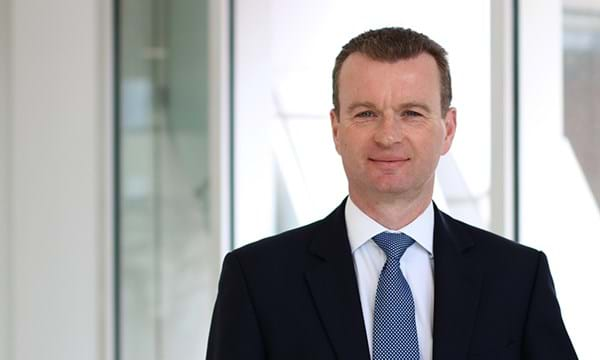 Alan Gelder
VP Refining, Chemicals & Oil Markets
Alan is responsible for formulating our research outlook and cross-sector perspectives on the global downstream sector.
Latest articles by Alan
View Alan Gelder's full profile
This article first appeared on Forbes.com on September 27, 2018.
US tight oil has revolutionised the global oil market. It is a strongly growing source of high-quality crude, the economics of which proved resilient to OPEC's competition for market share.
Brent – WTI differentials have been volatile, as producers and infrastructure companies have struggled to keep pace with each other, but WTI is now at a discount to Brent as US crude is exported to global markets.
OPEC supply restraint, production declines in Venezuela and the impact of US sanctions on Iran are making the global crude slate lighter and sweeter. US crude exports and the global change in crude quality puts pressure on refiners in both Europe and Asia.
The comparison of refinery product yields is not straightforward, as refineries have differing capabilities to convert heavier crude fractions into lighter, more valuable transportation fuels. A typical crude from the Permian basin compares to Arab Light (a typical Middle East medium crude export grade from Saudi Arabia) in the following ways:
It contains significantly more naphthas, so will produce more petrochemical feedstocks and gasoline components;
It has a very similar yield of middle distillates, such as kerosene and diesel/gas oil;
It has far less heavy components – the yield of vacuum gas oil is less, but the most significant difference is the lower yield of heavy residues that are feedstocks to coking units, typically present in the most sophisticated refineries.
The immediate challenges this presents to refiners are:
The yield of gasoline from a refinery is to grow at a time when gasoline demand growth is stalling in the Atlantic basin and growth is shifting to middle distillates, through sustained growth in aviation and the greater role for gas oil in the global bunker fuel market as a result of IMO legislation;
Refiners in Asia struggle to secure their design feedstock, which is heavy sour crude, as only light/sweet crude supplies are growing;
A shortage of diesel/gas oil as upgrading units will be under-utilized due to the lack of residue.
Wood Mackenzie has "balanced the world", mapping the projected changes in crude trade, refinery utilisation/investment and refined product trade. This analysis has established that the biggest impact on the growth of US tight oil is in China.
The growth in China's refining capacity is mismatched with global crude supply developments, such that proportion of light crudes processed increases by 5 percentage points, due to the limited availability of heavy, rather than medium crudes. There is a resultant drop in the yield of diesel gas oil from China's refining system by effectively 2 percentage points between now and 2023.
Could the refinery yield shift cause a distillate shortage? In our base case, we simply don't see it.
Although China's diesel/gas oil yield falls, we still expect its exports of diesel/gas oil to continue to grow over the next five years reflecting the impact of ongoing investments.
Across Asia, refining investments result in the overall diesel/gas oil yield from the refining system staying at 33% of the total product supply.
European yields of diesel/gas oil remain broadly unchanged, as the growth in processing of US crudes is countered by the start up of the Johan Sverdrup field offshore Norway that provides a local supply of a heavier crude, along with the completion of various refinery upgrading projects currently underway.
Longer term, we are not expecting a distillate shortage as diesel/gas oil demand growth is projected to slow due to improving fuel efficiency and the onset of electrification of the commercial vehicle fleet.
However, a distillate shortage could emerge if the global environment differs from our base case through:
Higher demand for gas oil in the bunker sector due to the forthcoming IMO regulations, over and above that made available from processing the surplus residue in spare residue upgrading;
Sustained strong global economic growth resulting in greater call on commercial freight and heavy-duty trucking;
Lower availability of heavy crudes through falls in supply from Venezuela and Iran that are not made up by crude oils of similar quality.
The most profound impact of US tight oil growth will be the potential to supply a surplus of gasoline.
The pressure on the refiners is to use their flexibility to shift yields towards diesel/gas oil. Only a dramatic change in the global product demand profile could challenge the ability of refiners to accommodate the growth of US tight oil supply.
Alan Gelder, VP Refining, Chemicals & Oil Markets
Alan is Global Practice Lead for our refining and marketing research, as well as being team lead for the EMEARC Refining and Chemicals Team. He's responsible for our outlooks and perspectives on this global sector.
You're welcome to talk to him in more depth about the ways in which US LTO has revolutionised the global oil market.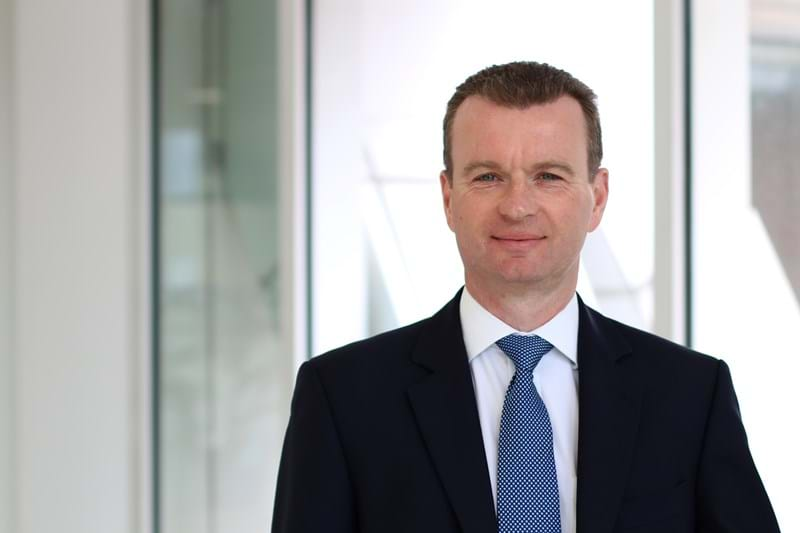 Alan Gelder, VP Refining, Chemicals & Oil Markets