Discuss your challenges with our solutions experts
Contact an Expert
For details on how your data is used and stored, see our Privacy Notice.
Opinion
Wood Mackenzie begins monitoring Gray Oak Pipeline - downstream connectivity limits utilisation

Ryan Saxton
Director, Head of Oil Data, Short-term Analytics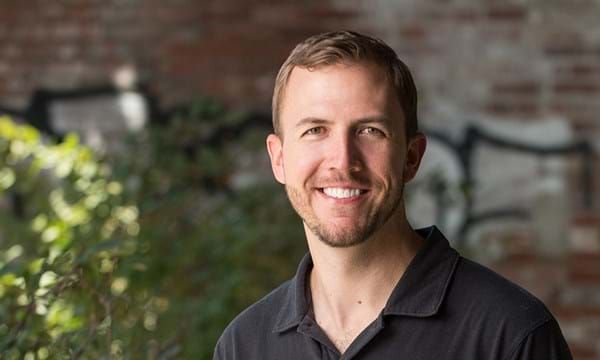 Ryan Saxton
Director, Head of Oil Data, Short-term Analytics
Ryan oversees a team dedicated to monitoring oil transportation, storage and refining.
Latest articles by Ryan
View Ryan Saxton's full profile
We added Phillips 66' 900,000 bpd Gray Oak pipeline to our Gulf Coast pipeline service on 7 February 2020. Gray Oak was the third of the recent large Permian debottlenecking projects that came online in the back half of 2019, the other two being the 585,000 bpd Cactus II pipeline and the 400,000 bpd (soon to bump up to 600,000 bpd) EPIC pipeline. While Cactus II and EPIC both averaged above 85% utilisation in January 2020, incomplete downstream connectivity limited Gray Oak flow to below 25% since 9 November 2019, when our sensors were installed on the pipeline.
Once in full service, the Gray Oak Pipeline will have access to multiple U.S. Gulf Coast destination points (Figure 1). In its initial start-up phase, the Gray Oak Pipeline, which has multiple origin points in the Permian Basin, is limited to destination points in McMullen, Karnes, Live Oak, and Bee County, Texas, according to the pipeline's tariff. Additional downstream connectivity to Corpus Christi and nearby terminals is expected to enable the pipeline's full capacity of 900,000 bpd in Q2 2020. The pipeline's current tariff is set to $2.95 per barrel, which became effective on 1 February 2020.
The Gray Oak pipeline remains in limited service until downstream connectivity is established (Figure 1).
In conjunction with that downstream connectivity, Pin Oak Terminals began construction on its new Taft, Texas, terminal near Corpus Christi, which will have an interconnection with the Gray Oak pipeline. According to our aerial imagery, only one 500,000-bbl tank was in construction at the facility as of 6 February. Pin Oak Terminals expects the first round of tanks to come online in the third quarter this year. The company also reported that the new site will initially have 1.7mn bbls of crude capacity, although there is enough land for an additional 2.8mn bbls. The Pin Oak terminal will have direct connectivity to its POTAC terminal in Corpus Christi. From POTAC, crude can be exported via vessel or pipelined to Corpus Christi-area refineries. We added the Pin Oak Taft terminal to our Texas Gulf Coast Crude Storage Report as of the week ending 7 February.
Our coverage of Gulf Coast pipelines is constantly expanding and improving. Subscribers are the first to react to market-moving events with our real-time alerts and half-hourly flow updates. Find out more about our coverage or request a demo.