Digitalisation – it was one of 2019's most talked-about topics in natural resources, and most would now agree that it's good for business. Digitalisation promises to reduce costs and bolster the bottom line. And at a time when the oil and gas industry is facing an existential crisis in the form of the energy transition, it could also be key to the industry's survival.
In 2019 we saw digitalisation embraced and implemented all along the energy value chain at an unprecedented scale and pace. As we move into 2020, get up to speed with the best of our thinking on the topic.
Digitalisation: The best of 2019
Here's our experts' guide to the most binge-worthy digitalisation content of 2019.
Digitalisation: upstream's silver bullet?
The size of the digital prize is large. Few would argue with that. Successfully applying digital technologies can improve health and safety, structurally reduce costs, and increase production. Get it right now and you capture margin. Get it right longer-term and you make your business more resilient to pricing pressure brought on by declining demand. Music to shareholders' ears. It all sounds so simple. But unfortunately, the challenge is enormous. And recent examples have made it increasingly clear that digitalisation is not a silver bullet.
Read digitalisation: upstream's silver bullet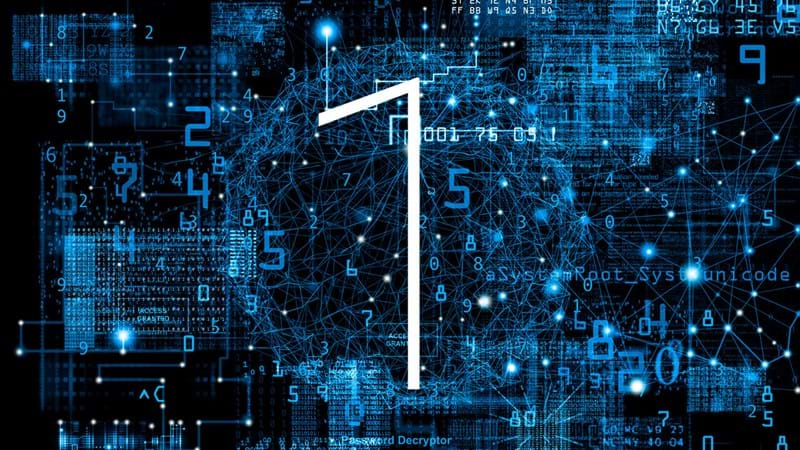 How digital disruption is reshaping the upstream supply chain
Despite being branded as a digitalisation laggard, the oil and gas sector is sharpening its game. The downturn was a wake-up call. It challenged the industry's conservative culture and forced companies to structurally adjust to be more resilient in a low oil price environment. For a sector that is still experiencing the impact of the worst downturn in a generation, digitalisation represents both an opportunity and a threat.
Find out more about how digitalisation is disrupting the upstream supply chain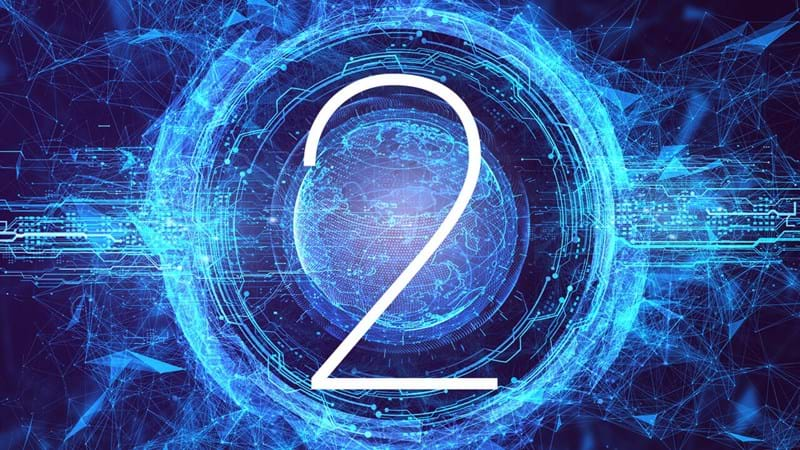 Sizing up the digitalisation prize for upstream oil and gas
The trope is familiar – digitalisation is the way forward, a means for the oil and gas industry to drag itself into the 21st century. Advances in cloud computing, predictive analytics, machine learning and artificial intelligence will enable companies to store, analyse, interpret and put to use a Big Data set rivalled by few other industries. It's like Aladdin suddenly coming into possession of the sorcerer's oil lamp – what riches can the digitalisation genie conjure up?
Greig Aitken, research director, who led our global upstream team's work on digitalisation, talked to chairman and chief analyst, Simon Flowers, at the start of 2019.
Read sizing up the digitalisation prize for upstream oil and gas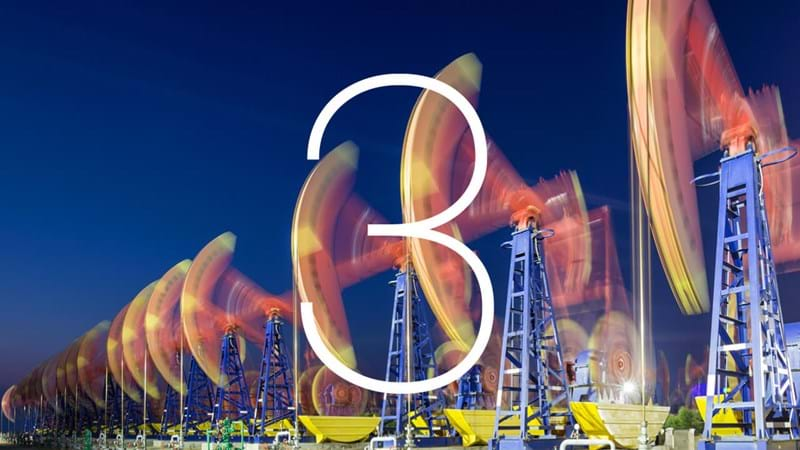 The digital imperative: why upstream oil and gas is embracing advanced analytics
Where and how is digitalisation likely to impact upstream oil and gas? In our 2018 "Laggard or Leader" insight we identified up to US$150bn in annual operating cost savings that could be achieved in the energy and natural resources sectors through digitalisation. In this piece of May 2019 research, we take a closer look at the likely impact on the upstream sector. We believe there are huge prizes on offer at every stage of the upstream lifecycle.
Read the digital imperative: why upstream oil and gas is embracing advanced analytics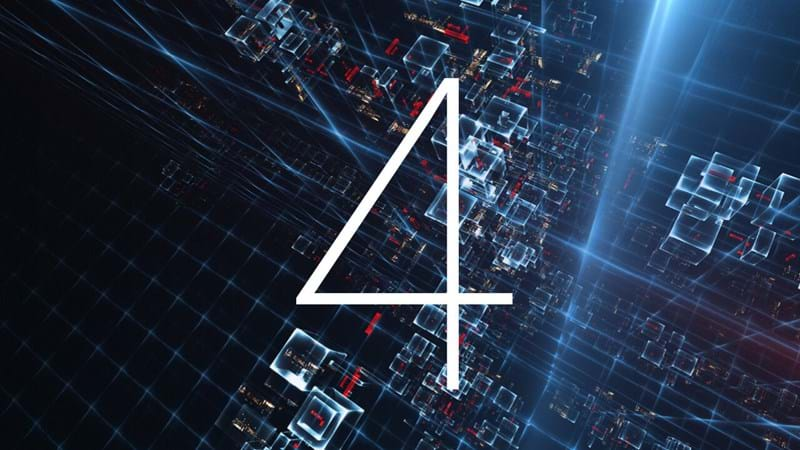 Digitalisation and the race to work 'smarter'
What will the energy and natural resources sectors look like in the AI era? How is the prevalence of Big Data affecting your operations? Digitalisation is here to stay, and we outline its inevitable effects on an industry that is heading toward a disruptive shift in how companies will work throughout the entire value chain.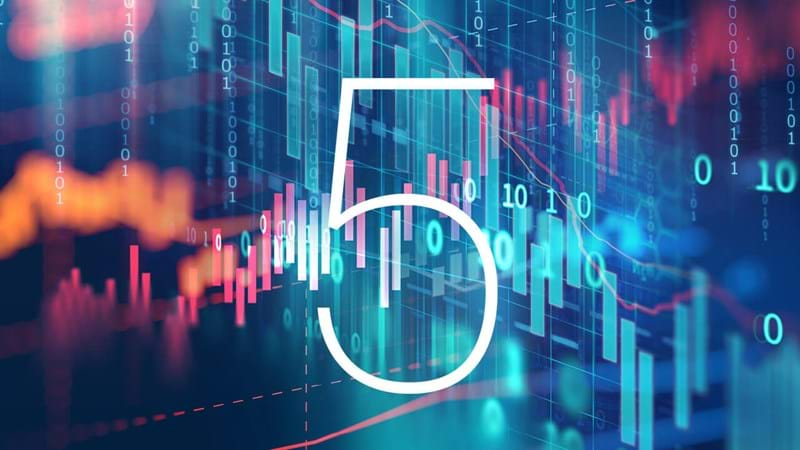 What's the future of exploration? We asked explorers
Digitalisation has become a consistent feature of our exploration surveys. There are certain key technologies, such as seismic processing, machine learning and artificial intelligence, that stand out as fundamental to the digital revolution for exploration. Results from the survey back up our expectation that the exploration industry, led by the majors, will spend billions each year on digitalisation. With budgets like this, it's no surprise we see involvement from the big tech giants.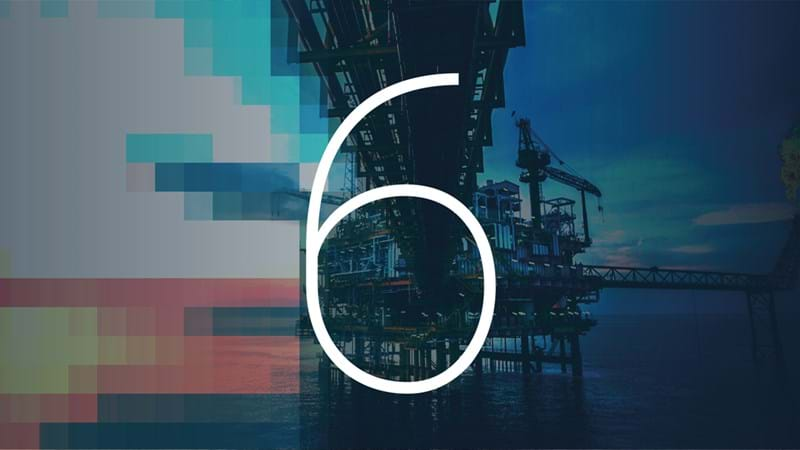 Data and analytics in oil and gas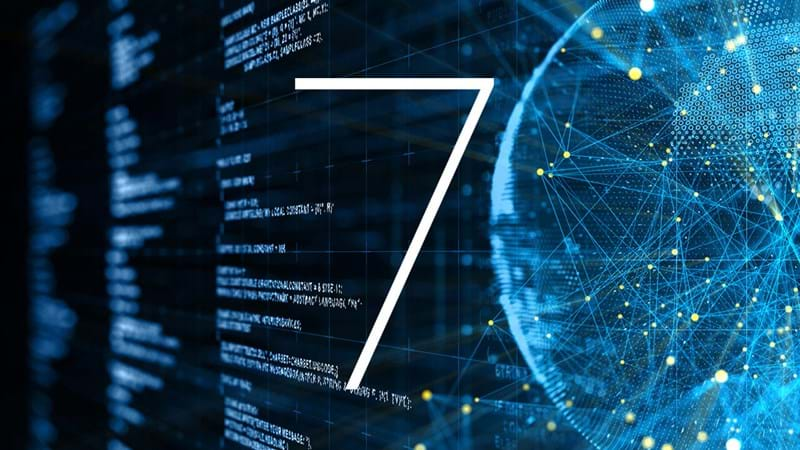 The digital transformation of the energy value chain is already underway
What could it mean for your business?
Talk to a consultant with expertise in your sector and region today.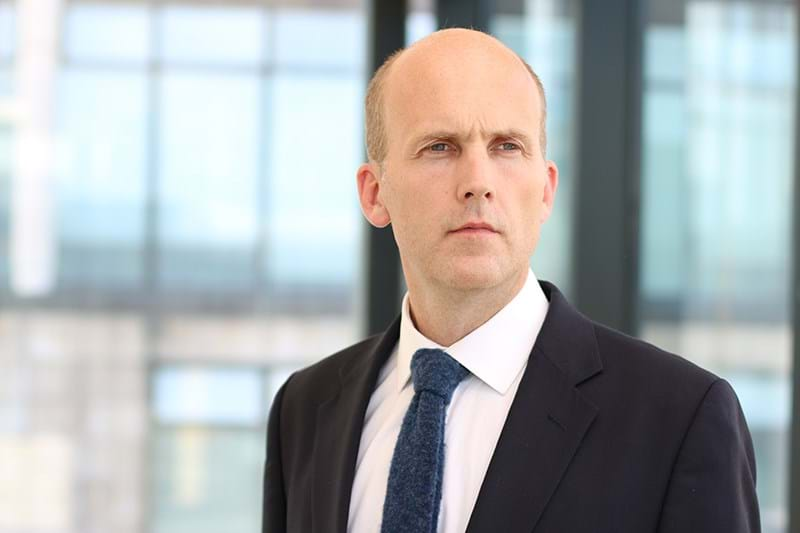 Malcolm Forbes-Cable, Vice President, Consulting, and expert in digitalisation