Tap into our expertise to understand one of the world's hottest gas markets
APAC is fast-evolving to become a hotspot for LNG and natural gas.
China's gas demand is booming, and LNG imports are on the rise. Meanwhile India looks set to become Asia's second fastest growing market. However, substantial gas infrastructure investment is needed in order to unlock demand.
Get to grips with market dynamics
In a rapidly changing market, success requires a complete understanding of both regional and local dynamics. Our expert team will help you to:
Accurately forecast market growth
Identify investment opportunities
Understand price drivers and short-term trends
Keep track of infrastructure developments
Meet the team
Our experts in our Beijing and Singapore offices provide commercial analysis on LNG & gas markets, pricing and trends across Asia.
APAC Gas & LNG Team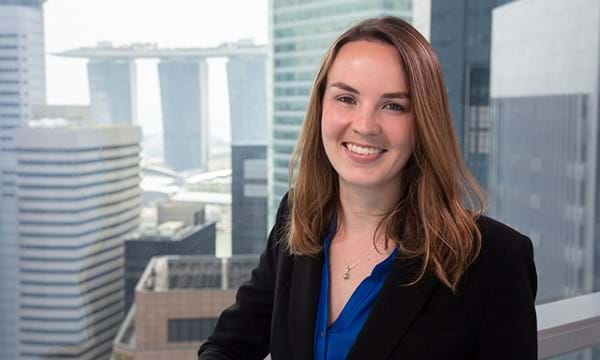 Lucy Cullen
Research Director, APAC Gas & LNG Research
Lucy is primarily focused on supply, demand, contract and price analysis for the Northeast Asian markets
View Lucy Cullen's full profile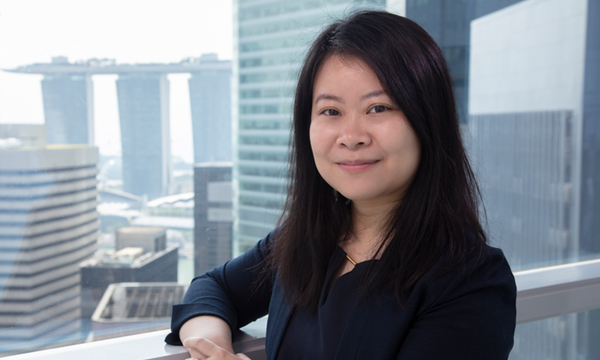 Miaoru Huang
Research Director, Asia Pacific Gas and LNG
Miaoru leads our Northeast Asia gas research.
Latest articles by Miaoru
View Miaoru Huang's full profile
Get in touch with the APAC Gas & LNG experts
Fill in the form and we'll look forward to discussing how we can help you.