Sign up today to get the best of our expert insight in your inbox.
Sign up for The Inside Track
For details on how your data is used and stored, see our
Privacy Notice
.
Opinion
Controversy over COP28 | Podcast
This year's climate talks have already drawn widespread criticism. Can they make progress?

Ed Crooks
Vice-Chair, Americas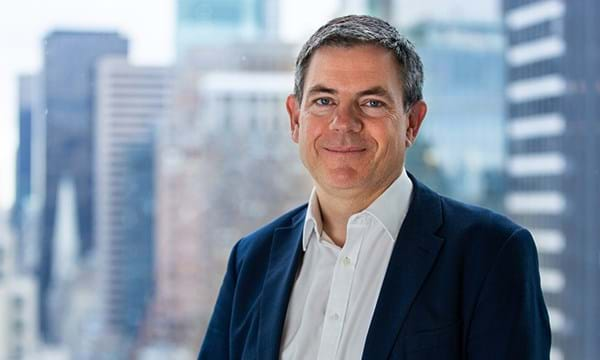 COP28, this year's Conference of the Parties to the United Nations Framework Convention on Climate Change, is still five months away, but the discussion around it is already intense. The conference is being held in Dubai, a choice that has drawn criticism because the United Arab Emirates is one of the world's leading oil-producing countries. Last year's COP27, held in Egypt, was widely considered a failure. There was a lack of new commitments to cut emissions, and many analysts have concluded that the Paris Agreement's goal of limiting global warming to no more than 1.5 degrees C is now slipping out of reach. Environmental groups have warned that the influence of fossil fuel producers could mean that COP28 marks another year without real progress.
On the other hand, there is an argument that the effort to tackle climate change has to be global, involving every country in the world, even if not every country makes the same contribution. Oil-producing countries, and the countries that use that oil, have to be included in the negotiations. If they are not, the effort to cut global emissions will fail.
Joining host Ed Crooks to explore the issues around COP28 is Emily Grubert, Associate Professor of Sustainable Energy Policy in the Keough School of Global Affairs at the University of Notre Dame. They are joined by Joseph Majkut, Director of the Energy, Security and Climate Change Program at the Center for Strategic and International Studies in Washington.
The gang also discuss battery technologies for long duration energy storage. As wind and solar now, there's a greatly increased need for more solutions to help manage the stability of the grid, and companies are now coming forward with commercially viable long duration batteries to meet that need.
What are the new technologies beyond the lithium ion batteries used in everything from phones to EVs? How can our electricity systems be made more resilient with the help of batteries that can deliver power not just for a few hours, but for several days? As grids across North America are challenged by heatwaves and wildfires, it is an increasingly urgent question.
Follow the show on Twitter – we're @theenergygang   and subscribe so you don't miss an episode.