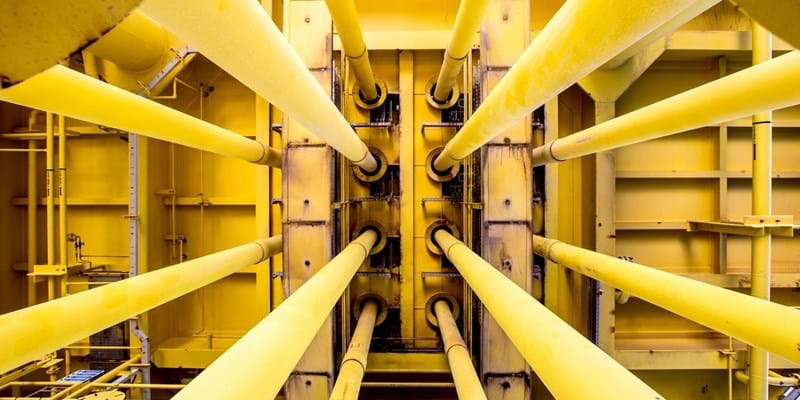 Nigeria's 2020 Marginal Field Bid Round
A Multi-Client Study
Discuss your challenges with our consulting team
Nigeria's government, through the Department of Petroleum Resources (DPR), recently launched its first marginal fields licensing round since 2003. Over 50 marginal fields, spread across onshore, swamp and shallow-water, are expected in the 2020 bid round.
Our new multi-client study provides operators, investors and industry stakeholders with an independent and comprehensive analysis of the relative commercial attractiveness of the fields.
Key insights and analysis included in the study:
Breakeven costs and valuation metrics
Field maps and existing infrastructure
Capital investment requirements and operating costs
Forecast production profiles
Development scenarios and sensitivity analyses
Comments and views from potential investors and industry stakeholders
Also included are the 11 marginal fields revoked by DPR that are not part of the 2020 bid round.
Get in touch
Find out more about the study and how Wood Mackenzie can support your business in the licensing round.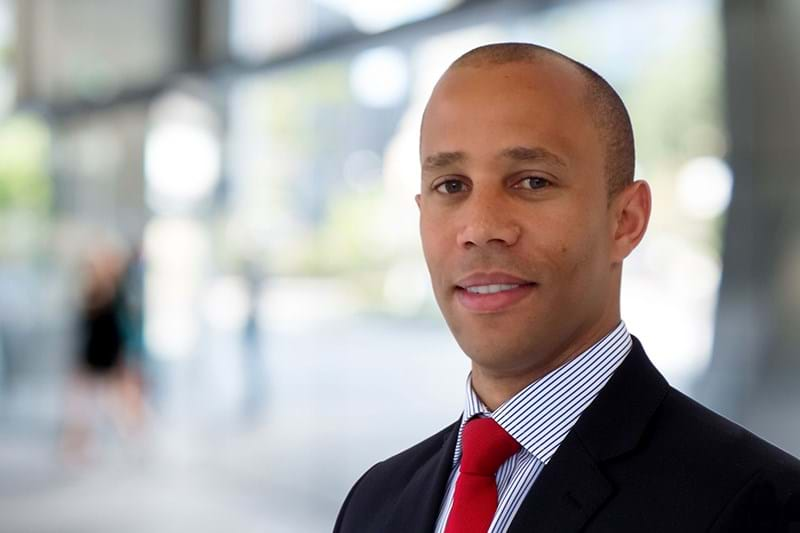 Dr. Simon Anderson, Director, Sub-Saharan Africa