Power & Renewables Consulting
The way we power the planet is changing. Make informed decisions in a rapidly evolving landscape with our bespoke consulting services.
Identify opportunities and manage risk through the energy transition
The expansion of electricity consumption and growth of renewable supply sources are key features of the energy transition and the drive towards a net zero future. Our renewable energy consultants can help you position your business for success in rapidly changing times, exploit opportunities as they arise and manage risks from your competitors. Whether you are looking for commercial due diligence, market entry advisory services or strategy support, our Power & Renewables consultants can help.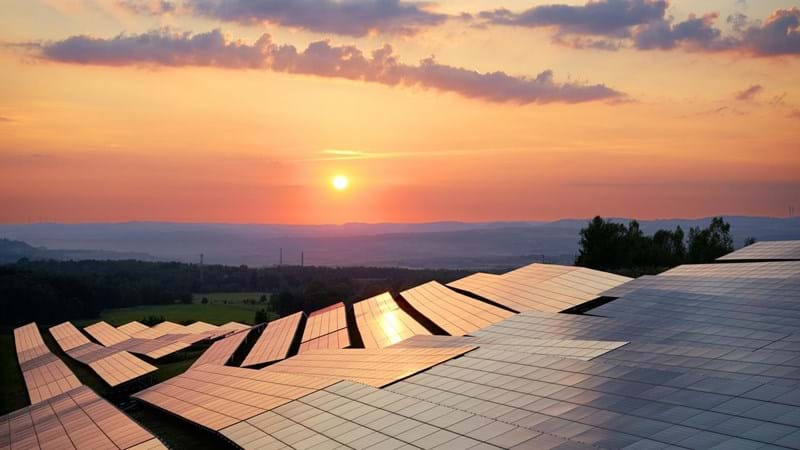 How we help
We work with a diverse mix of clients, from renewable project developers and utilities looking to manage existing assets, to investors taking new exposure in the high growth electricity sector, to oil and gas companies seeking to diversify portfolios and understand the impact of changing consumption patterns.

Complete Coverage
Complete Coverage
Wood Mackenzie's Power & Renewables research and consulting capabilities cover the entire renewables value chain. We can provide you with a depth and breadth of coverage that spans the globe, thanks to the excellence associated with our legacy Genscape, MAKE and GMT Research brands.

Transaction Support
Transaction Support
We have extensive experience in supporting clients through acquisition and divestment of power assets. If your focus is on buy- or sell-side commercial due diligence for wind, solar, storage, or thermal power generation assets, our solutions will facilitate a successful transaction.

Market Advice
Market Advice
Wood Mackenzie Power & Renewables Consultants work closely with our experienced research colleagues to develop emerging market entry and business environment assessments, including scenario-specific market fundamentals.
​

Corporate Strategy
Corporate Strategy
Our teams will work closely with you to establish and implement corporate strategies for the energy transition. Renewable technology profit pools, power to sustainable gas and upstream GHG emissions management are our core areas of expertise.
Helping you answer the key questions you face
We provide strategic clarity by answering your most critical questions:

How will renewable and storage technology costs evolve in the future?

What is the optimal hydrogen market entry strategy for my renewables business?

Which assets are best positioned for success over the coming decades?

How might the markets evolve under different carbon policies and climate change scenarios?

How can I value renewable or thermal generation assets or portfolios, taking commodity, market and regulatory uncertainty into account?

Where are the distinctive opportunities as emerging markets electrify and pursue uniquely local energy transitions?

What returns should be anticipated as mature power and renewables markets move away from capacity auctions and feed-in tariffs towards more merchant returns?
Get in touch
Want to find out more? To set up an exploratory discussion on the challenges facing your business and how we can help, please complete the contact form at the top of this page.