Research
Catherine Tan
Principal Analyst, Asia Olefins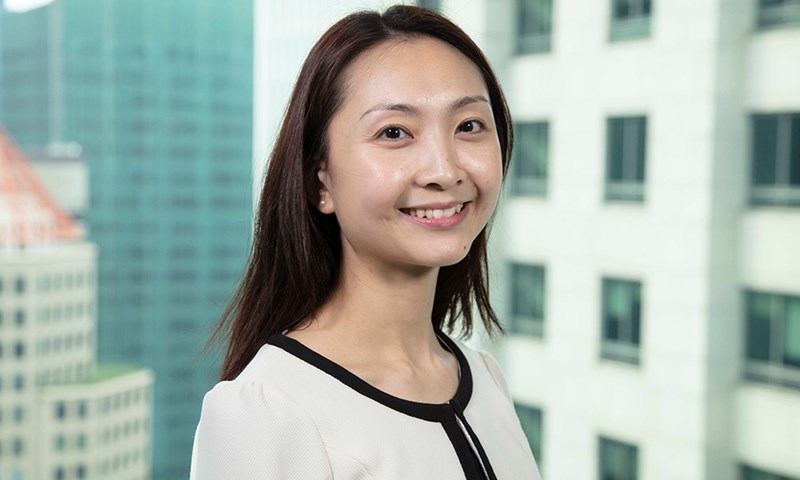 Catherine joined Wood Mackenzie's Chemicals Research team as an analyst in March 2013. She is responsible for ethylene and propylene analysis in Asia. She created and launched the Propylene Asset Benchmarking Tool in 2022 and now manages Wood Mackenzie's suite of Asset Benchmarking Tools for olefins and derivatives.
Catherine has also supported single-client work for project prefeasibility studies, identified market opportunities and developed cost models and price forecasts.
Before Wood Mackenzie, Catherine was with SABIC for three years, where she was the Market Intelligence Manager supporting the Functional Chemicals portfolio for Performance Chemicals. Before SABIC, she was with Chemical Market Associates Inc (CMAI) for four years as a Research Associate supporting Asian aromatics (BTX, styrene, phenol) and was responsible for short- and long-term market analysis.
Education
BEng, Chemical Engineering, National University of Singapore