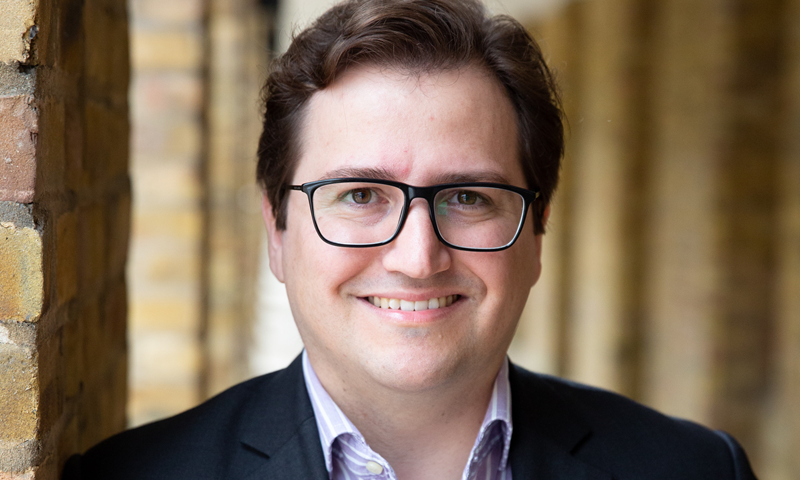 Based in London, Daniel Carvalho serves as Wood Mackenzie's global research director for Metals and Mining Processes, bringing over 16 years of experience as a global operations, process and technology leader in the iron and steel industry.
With a solid track record in structuring new operations, managing crises, executing operational turnarounds, and defining new strategies in dynamic and uncertain environments, his career's highlights encompass scaling up new li-ion battery factories for Northvolt in Sweden, designing and launching the global upstream R&D for Ternium in Latin America, and managing operations and process technologies for ThyssenKrupp CSA in Brazil.
Prestigious industry awards recognize his commitment to innovation, excellence, and the advancement of the iron and steel industry, which include the 2021 AIST Hunt-Kelly Award and the 2020 AIST Charles H. Herty Jr. Award, among other recognitions.
Education
Daniel holds a PhD degree from Montanuniversität Leoben (Austria), Sloan Fellow MBA from London Business School (UK), MSc from UFF (Brazil), and a Metallurgical Engineering degree from UFMG (Brazil).