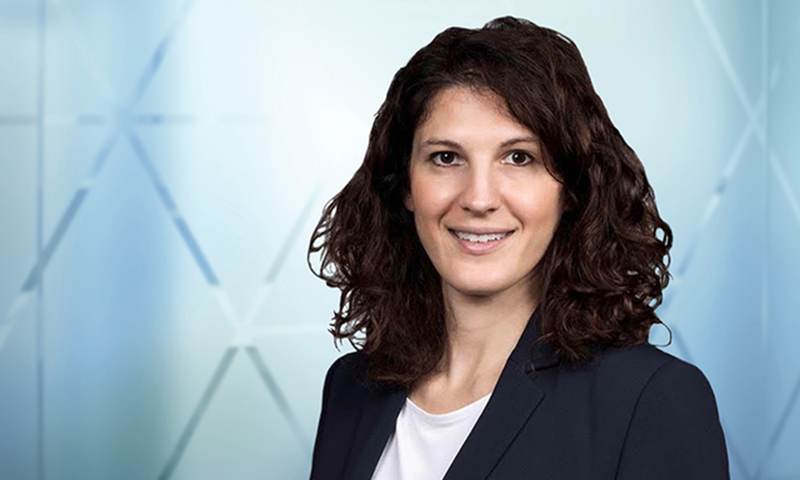 Elena joined Wood Mackenzie in November 2021. She works with the Carbon team to improve and expand the Emissions Benchmarking Tool, provide clients with more intelligence in recent developments in the carbon landscape, and share Wood Mackenzie's view on future developments and trends in carbon markets and mechanisms.
Elena joined from the United Nations headquarters in New York, where she had worked since 2015, most recently as an economist in the office for financing sustainable development. She was the focal point on taxation and climate, advising senior government officials from low-income countries on the development of policies that generate revenues while protecting the environment. She focused on carbon pricing and on the role of taxation in attaining environmentally-related sustainable development goals (SDGs).
Previously, she was a senior economist for Palantir Economic Solutions and a senior advisor at Eni; in both roles, she provided commercial, economic and strategic advisory to improve the value of economic opportunities in the oil and gas upstream.
Education
MPA, Environmental Science and Policy, Columbia University.
MSc and BSc, Economics, Bocconi University.