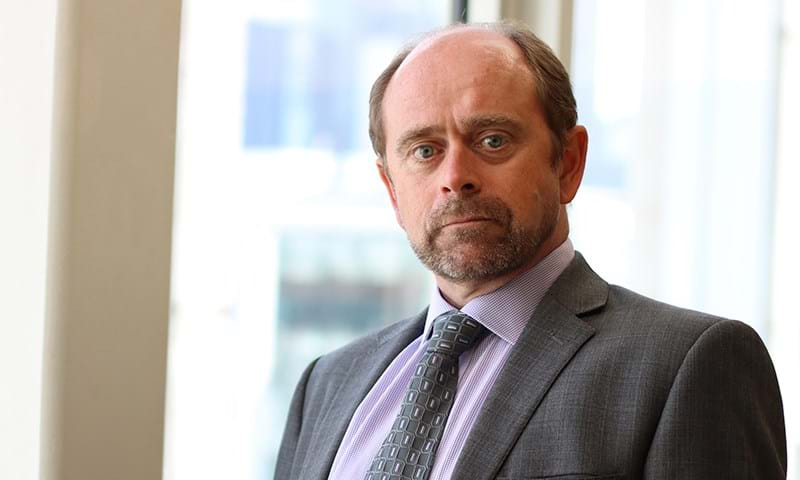 Graham has over 30 years' experience as a petroleum economist, analysing global fiscal systems. In that time, he has advised governments and IOCs on the full range of petroleum taxation matters and has supported industry associations in negotiating appropriate fiscal terms.
Graham leads our fiscal information gathering, modelling and reporting and leads our global fiscal systems multi client reports. The latest, "A balancing act: global fiscal trends and benchmarking" draws on his wide experience with governments, most recently in Colombia, Ireland, Newfoundland & Labrador (Canada) and Lebanon.
In the past, Graham worked for Petroconsultants, two independent oil exploration companies, and as a Research Fellow in Aberdeen University's economics department.
He is a member of the Association of International Petroleum Negotiators, speaks regularly at industry conferences and leads training in petroleum economics and fiscal analysis around the world.
Education
M Litt. 'Oil Field Abandonment in the UKCS', Aberdeen University
MA (Hons) Economic Science, Aberdeen University