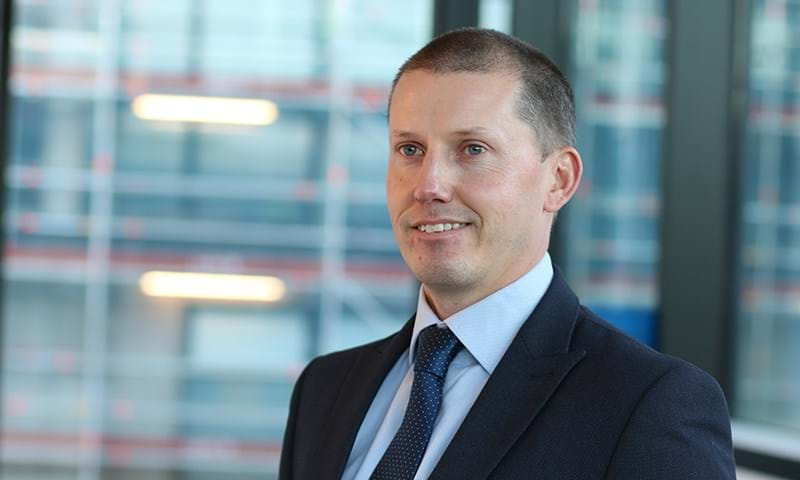 With 15 years of relevant experience, Greig brings a holistic view of corporate activity to the corporate research team.
Greig heads up the upstream M&A Service, which harnesses the power of Wood Mackenzie's global asset research to provide an unparalleled independent view on mergers and acquisitions. Greig's responsibilities include overseeing and supporting individual deal evaluations, and analysing industry trends on themes such as valuations, corporate strategies and value creation.
Greig is also the lead corporate analyst covering Italian Major Eni and runs point on the Corporate New Energies Series (CNES). CNES profiles and models Big Oil's strategies and ambitions in new energies, as well as benchmarking these companies across core decarbonisation themes including offshore wind, solar, CCUS and hydrogen.
Greig joined Wood Mackenzie in 2012 as analyst in the M&A Service. Prior to this, Greig was a sell-side equities analyst in Brewin Dolphin's award-winning institutional broking business (now N+1 Singer). He was Extel-rated in both the Technology and Oil & Gas sectors, and was the #1 ranked stock picker in the energy sector (FT / Starmine Analyst Awards, UK & Ireland). Greig spent the early part of his career as a software developer in the pensions and life assurance industry.
Greig's views on M&A and corporate strategies are regularly sought by the media and he is a frequent presenter at forums and conferences.