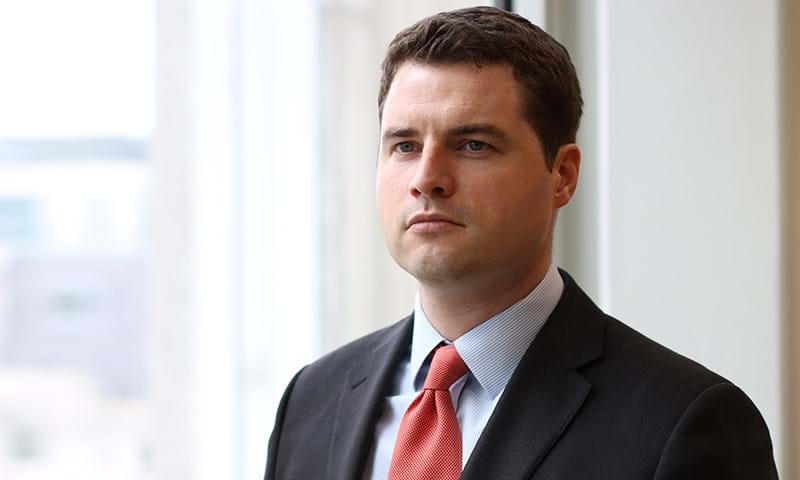 James leads the development of corporate coverage for metals and mining. His current focus is on providing data-driven analysis of companies' positioning for the energy transition and implications for valuation. He is based in London.
In previous leadership roles at Wood Mackenzie, James set the metals and mining product strategy. He led cross-commodity research initiatives and the development of new products including our metals and mining Emissions Benchmarking Tool.
James joined Wood Mackenzie in 2015 as a consultant. He has 15 years of experience in the metals and mining industry, spanning commercial, technical and financial roles. As a consultant, he managed several major transaction advisory engagements and was instrumental in developing our battery raw materials offerings.
Education
MSc, Metals and Energy Finance, Imperial College London
MEng, Civil Engineering, University of Leeds