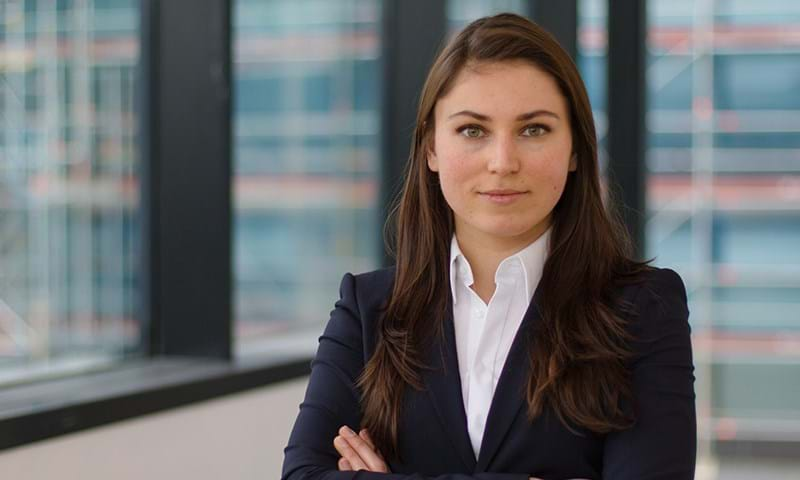 Kateryna joined Wood Mackenzie in 2012 as a member of the upstream research team focusing on Russian gas supply projects. In 2019, she moved to the Global Gas and LNG team and is now responsible for the gas supply view, with a specific focus on Russia, Central Asia and Europe.
She has spent considerable time working on various research and consulting projects focusing on Russian gas and LNG industry. She regularly meets with oil and gas producing companies, service companies, banks and other industry actors to discuss developments in the industry. Kateryna frequently takes part in client briefings on key industry topics.
Education
Kateryna holds a BSc (Hons) and MSc in International Economics from the Kyiv National Taras Shevchenko University, Ukraine, and an MSc in International Finance from the University of St Andrews, UK. She is fluent in Ukrainian, Russian and English.