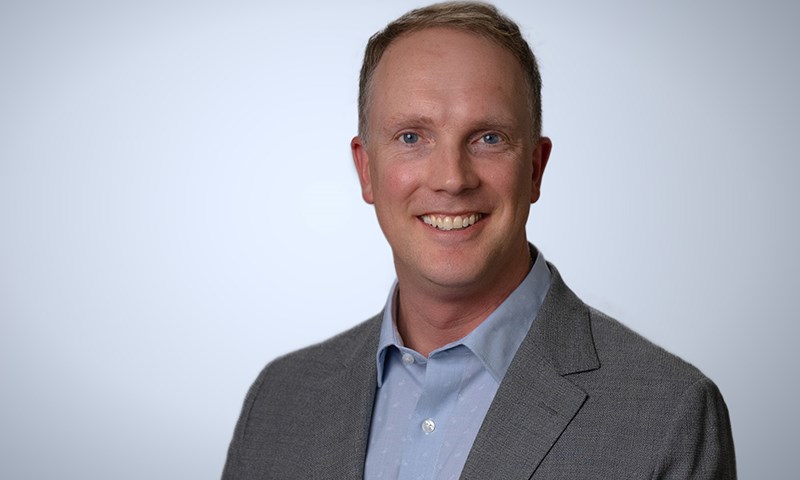 Luke brings more than 15 years of experience in renewable energy, spanning equipment and solutions sales, forecasting and analysing markets, developing a global research portfolio, and managing a research practice.
Luke joined Wood Mackenzie via the acquisition of MAKE in 2017. Having spent nearly 10 years at MAKE, he had helped to develop the company's brand and service and establish its presence in North America. Earlier in his career, he was an industry analyst for LM Wind Power, a GE Renewable Energy business.
Since joining Wood Mackenzie, Luke has played an integral role in the integration and development of our Power & Renewables Practice. He transitioned from managing our global wind research to focusing on management of our research practice in the Americas across power, wind, solar, energy storage and the grid edge. He now heads our Global Renewables Research team, which includes wind, solar, and energy storage.
Education
MSc, Environmental Policy and Ecosystem Management, University of Michigan
BSc, Biology, University of Notre Dame