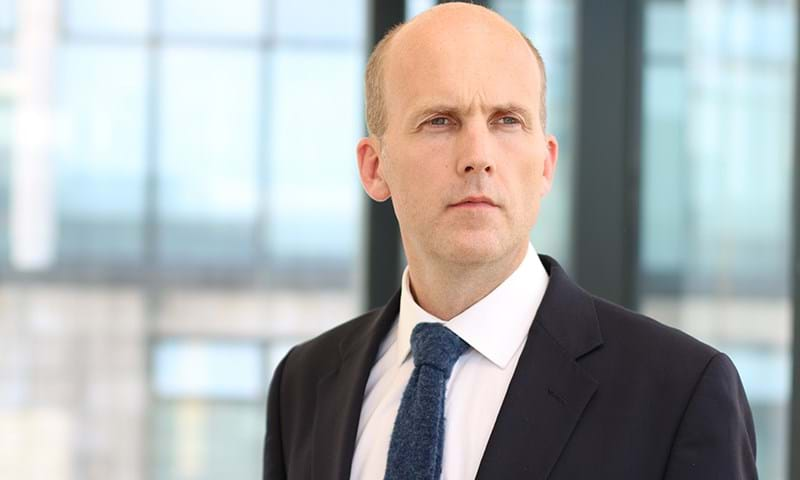 Malcolm joined our Upstream Consulting team in 2007, having spent 10 years working in the oilfield service sector in both a field and management capacity. He has worked with a diverse range of international clients, including, majors, NOCs, IOCs, investors, industry bodies, infrastructure and OFS companies.
Malcolm's work has followed the trajectory of the industry with growth-focused advisory evolving into energy transition related themes in the last five years. Strategy development, due diligence and market analysis have been consistent themes. Recent projects have included directing a key report on the North Sea's energy transition for the Net Zero Technology Centre.
Malcolm's industry experience has exposed him to a wide range of operators and many different locations, including the North Sea, Africa, FSU, Middle East and Latin America. His work with clients on the energy transition brings him back closer to the focus of his undergraduate degree in Environmental Science.
Education
MSc, Petroleum Engineering, Heriot Watt University
BSc, Environmental Science, University of East Anglia