Research
Martijn Murphy
Principal Analyst, North Africa Upstream
Expertise
Africa
Upstream oil and gas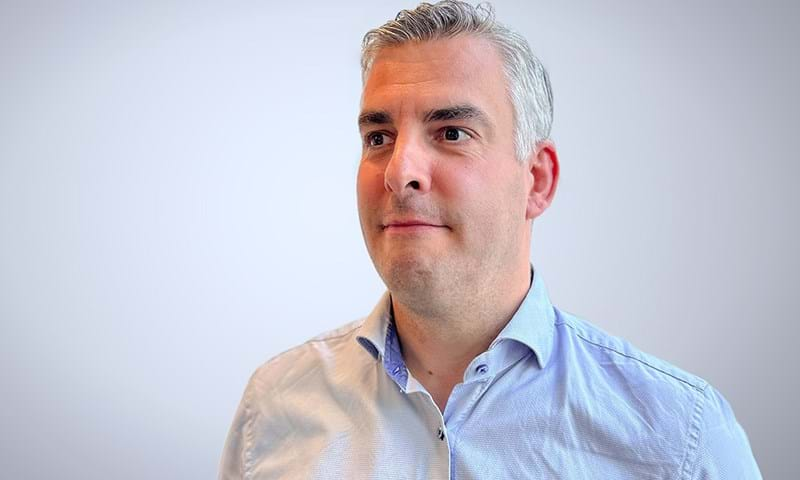 Martijn is responsible for our upstream North Africa analysis. As a leading content expert, Martijn regularly authors and contributes to global upstream reports and complex analysis including upstream investment trends, discovered resource opportunities, major capital projects, deepwater trends and valuation analysis.
Since joining Wood Mackenzie in 2008, Martijn has been involved in analysing the oil and gas industries of the North Africa, Russia and Caspian, Middle East and Sub-Saharan Africa regions.
Martijn has expertise in leading teams, project management, data analysis, field modelling, asset valuations, competitor benchmarking and market analysis.
Education
BA, Hull University