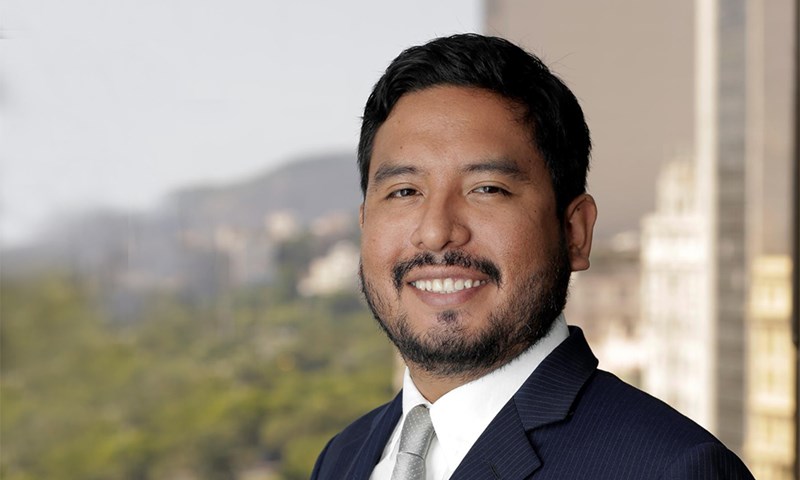 Mauro has more than 12 years of experience in Latin American energy markets, with a focus on the region's natural gas and LNG industry. As part of his role, Mauro advises companies at executive level, as well as being a regular speaker at international industry conferences.
Prior to joining Wood Mackenzie, Mauro was a visiting researcher at the Imperial College London, the Center for Environmental and Sustainability Research in Portugal and the Center on Energy and Environmental Economics in Brazil. He has also worked in the Ministry of Mines and Energy and National Environmental Fund in Peru.
Mauro is also a reviewer of the Energy Policy Journal, Energy (Oxford) and Energy Strategy Reviews.
Education
PhD, Energy Planning, Federal University of Rio de Janeiro (UFRJ)
MSc, Energy Systems Planning, Universidade Estadual de Campinas
BSc, Mechanical Electrical Engineering, Universidad Nacional de Ingeniería