Research
Michael Moynihan
Research Director, Russia Upstream Oil and Gas
Expertise
Russian Federation
Upstream oil and gas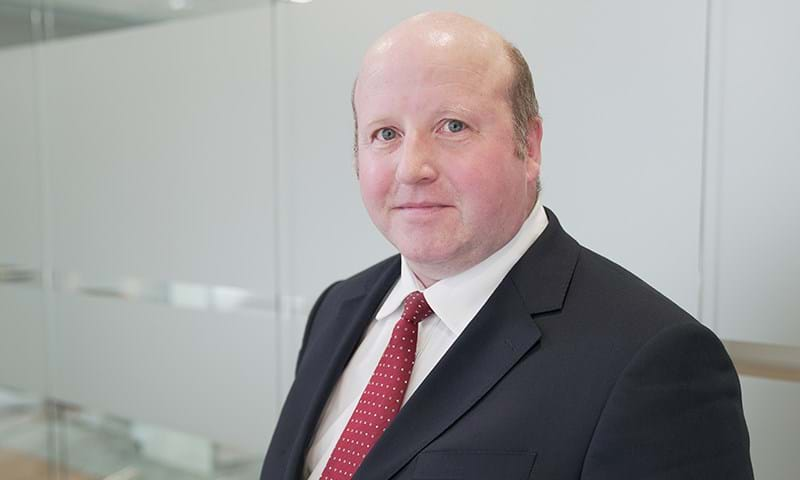 With extensive knowledge of the upstream industry and Russia, Michael brings a nuanced commercial perspective to our upstream research.
As a research director in our upstream team, Michael analyses developments in the upstream industry in Russia. He speaks fluent Russian and has travelled extensively throughout Russia.
Michael joined Wood Mackenzie in 2008 and has since held a number of positions within the upstream research team.
Prior to joining Wood Mackenzie, Michael worked at BP in a variety of upstream commercial roles for 11 years covering the UKCS and FSU.
Education
BA, Modern Languages (Russian, French and Serbo-Croat), Durham University