Opinion
Global upstream update: a review of key industry themes
The upstream oil and gas industry continues the push to decarbonise production but faces increasing regulatory uncertainty. Find out how global trends are playing out in your region
The global upstream update is an insight produced for subscribers to our Upstream Service. In it, we dissect some of the biggest topics and themes in upstream oil and gas from the last six weeks.
Fill in the form for your complimentary copy or read on for a quick introduction to four of the key themes explored in the insight.
1. Majors upstream emissions benchmarking
The Majors are ahead of the pack when it comes to decarbonisation to date, having been among the first movers. But some obvious areas still need addressed if flaring and net-zero targets are to be met. Progress towards upstream 2.0* requires a continued roll out of decarbonisation technology needed to offset growing production volumes.
Download the abridged insight for more.
*We define upstream 2.0 as a scenario where emissions metrics are as influential as economic, and all reasonable actions have been taken in terms of emissions abatement.
2. Russia: the price of keeping crude oil flowing
With OPEC+ acting to support prices, the G7 will need to review, revamp or reverse its crude oil price cap if realised Russian prices exceed US$60/bbl.
The contradictory goals of restricting Russia's oil revenues, while maintaining supply of oil could soon be laid bare.
3. Canada: another chapter ends in oil sands consolidation
Over the past ten years, 10+ international companies have divested oil sands interests, and Canadian companies have taken advantage to consolidate 100% ownership of key assets. TotalEnergies signalled plans to spin-out its oil sands position last year. Instead, the company accepted a US$5.5 billion offer from Suncor. ConocoPhillips later exercised pre-empt rights on surmont.
4. North sea: is fiscal and political uncertainty set to shut down the sector?
There are over 40 projects, which represent over 1.5 billion in barrel of oil equivalent (boe) in the UK project pipeline. However, under Labour's windfall scenario, just over 10 projects clear a 20% internal rate of return (IRR), putting most other volumes at risk.
The insight from our global upstream update also includes analysis of:
- Sub-Saharan Africa: Namibia's investment ripple effect
- Latin America: Brazil's frontier exploration woes
- And more.
Fill in the form at the top of the page for your copy.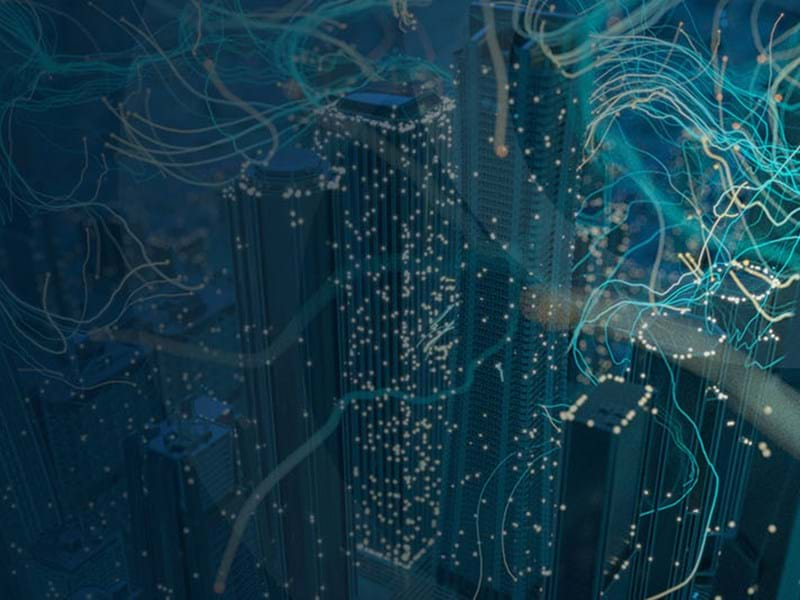 Event
Energy & Natural Resources Summit: EMEA
Investing for success in a low-carbon future | 21 September, in London
Register now