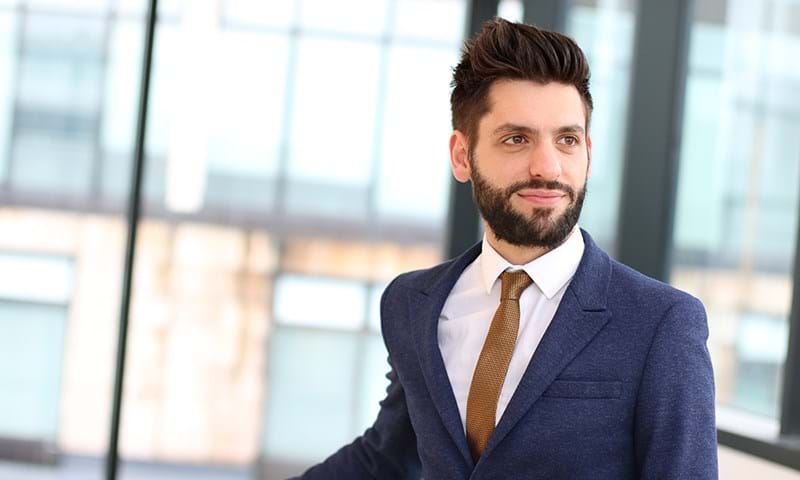 Neivan is a research director for upstream oil and gas, with particular expertise in development costs, exploration and M&A.
Since joining the North Sea Upstream Research team in 2014, he has authored insights on subjects including the economics of the Southeast Barents, corporate response to the drop in oil price and the impact of private equity in the North Sea.
His recent consulting work includes helping companies with long-term strategies, due diligence and project benchmarking. Neivan also carries out consulting projects and presents at conferences.
Prior to joining Wood Mackenzie, Neivan worked as an analyst at Interconnector UK carrying out a variety of commercial and regulatory work.
Education
MSc, Chemical and Process Engineering, Strathclyde University