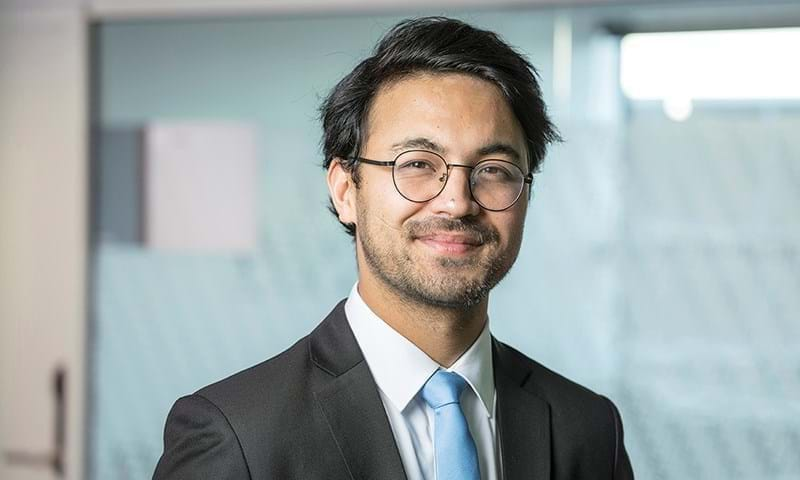 Rishab is a senior analyst at Wood Mackenzie, focusing on European power and renewables markets. He is currently involved in power dispatch modelling of key European markets. He regularly contributes insights for the European Power & Renewable service and helps clients navigate the energy transition.
Rishab has spent the over five years looking into power and renewable market dynamics across the world. He led power modelling efforts and forecasting project economics of various generation technologies. He previously guided solar market research for across the globe for producing databases, reports and insights.
Before joining Wood Mackenzie Power & Renewables, Rishab worked as a solar market analyst at GTM Research & MAKE Consulting. At MAKE, he helped the company kick start its solar research product offerings.
He also has experience working with cleantech start-ups in the UK and India. He earned his master's degree in the Sustainable Energy Futures program at Imperial College London, UK. He is based out of Aarhus, Denmark Office.