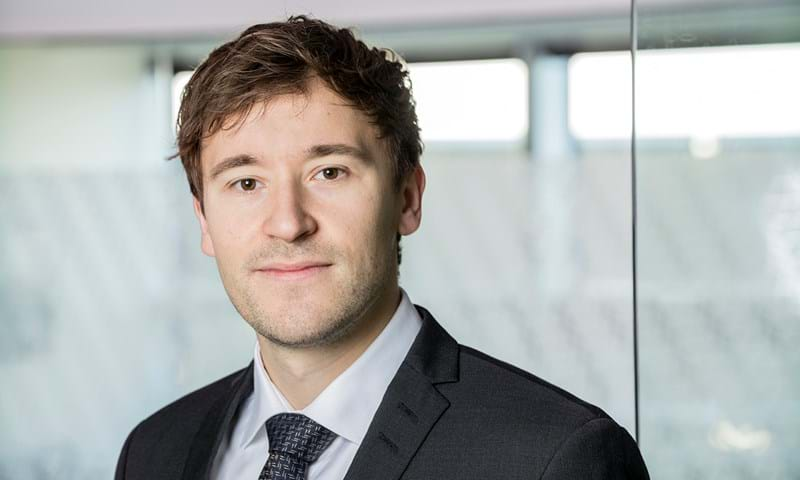 Based in Aarhus, Søren joined MAKE Consulting (today Wood Mackenzie) in 2014 and has since then tracked, analysed and forecasted supply chain dynamics, technological advancements, project economics and policy developments across the vibrant offshore wind sector.
During the past eight years, Søren has engaged with companies from across the offshore wind industry, ranging from the smaller sub-suppliers to the largest developers, through workshops, conferences, presentations and advisory projects. His advisory projects count multiple commercial due diligence of central companies in the offshore wind industry.
Grounded in his engagement with the offshore wind industry and in-depth expertise, Søren steers the offshore wind research agenda to provide thought-leading intelligence.
Education
MSc, International Business, Aarhus School of Business and Social Sciences
BSc, Economics and Business Administration, Aarhus School of Business and Social Sciences